Mane & Fils
Contact : Mathilde Voisin
Phone : +33 4 93 09 70 00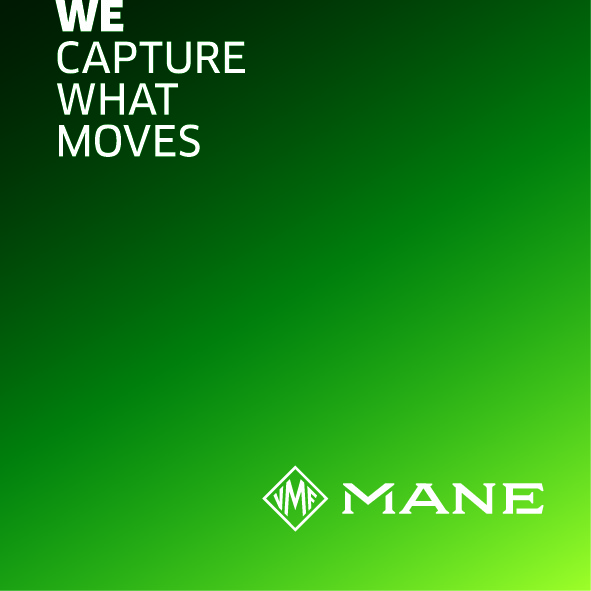 MANE is the first French group and one of the world leaders in the fragrance and flavor industry.
Its headquarters are based in Bar-sur-Loup, in the south-east of France, near Grasse. This is where the family-owned company was born more than 150 years ago, when Victor Mane initiated the production of aromatic ingredients from regional flowers and plants.
Today, the group is located on every continent through its 50 research and development centers and 27 manufacturing facilities.
MANE offers today a wide range of natural extracts, biotechnology-derived molecules and synthetic ingredients for the perfumery and flavour industry.