Biolandes
Contact : Isabelle Levasseur
Adresse : 2760 route de Bélis BP2 40420 LE SEN - FRANCE
Phone : +33 (0)5 58 51 00 00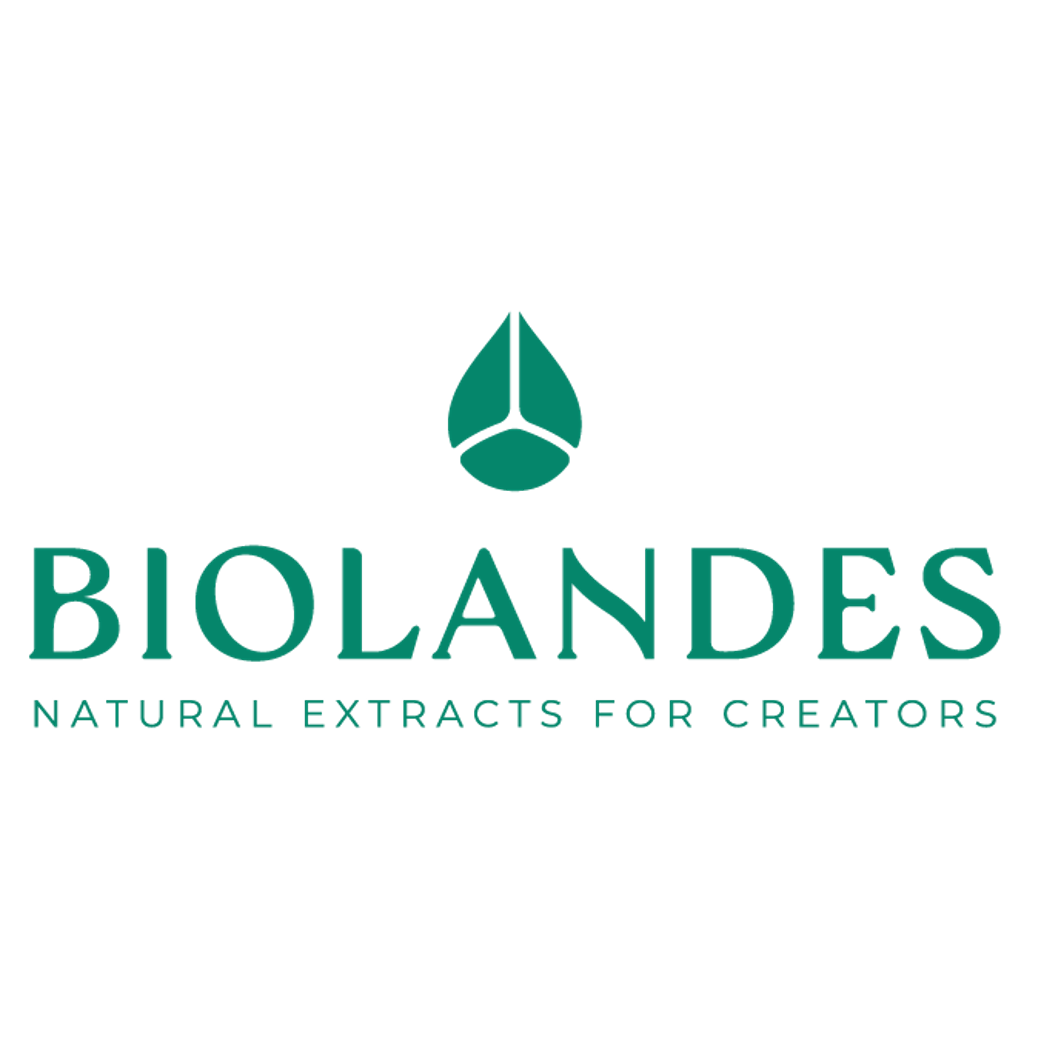 The Biolandes Group, French independent family-owned company, is a reference since almost 40 years, in the production of natural raw materials for companies of the perfumery, flavours, cosmetics, aromatherapy and well-being industries.
Today, the group combines the expertise of 2 companies: Biolandes' knowledge about natural extracts and the cultivation of raw materials thanks to its own fields and its partnerships with local producers, Golgemma's know-hows about certified ingredients and experience in sourcing organic and sustainable ingredients.
The synergy achieved thanks to this collaboration allows the Biolandes Group to offer a complete range of more than 700 products, created from 350 plant materials coming from more than 30 different countries.