Eucalyptus PURE JUNGLE ESSENCE™
Naturelle
CAS N° :
8000-48-4
Herbal > Agrestic > Grassy > Yellow Fruits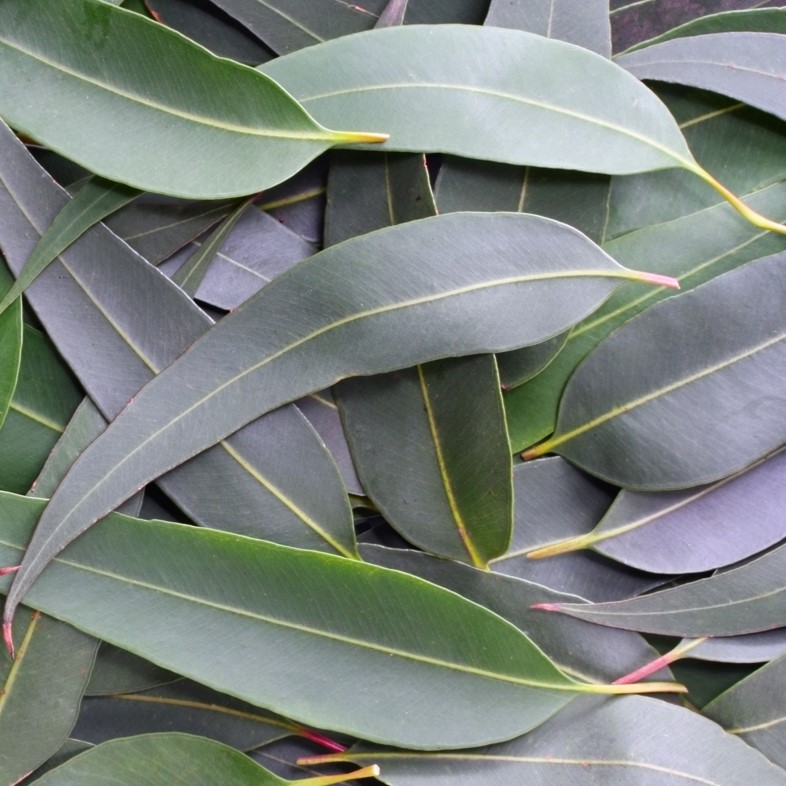 Crédits photo: ScenTree SAS
Latin name :

Eucalyptus globulus
Botanical profile :

The eucalyptus is a tree of the Myrtaceae family and the genus Eucalyptus.
Geographic origin :

Discovered in 1792 in Tasmania, Eucalyptus is now mainly produced in Spain, Brazil, China and Corsica, after a strong production in Portugal in the 19th century.
Chemotypes :

The smell of eucalyptus varies according to the species:
Eucalyptus radiata : Possesses terpineols instead of pinenes
Eucalyptus citrismella : More lemony thanks to the presence of citronellol and citronellal with little Eucalyptol.
Eucalyptus globulus : The one with the highest Eucalyptol content.
Historically, Eucalyptus camadulensis and Eucalyptus rostrata were the first trees grown in Naples, in 1803, by monks.
Extraction process :

It raw material is obtained by supercritical fluid extraction of the leaves and twigs
Major Components :

Eucalyptol (20 - 50%)
Alpha-terpineol (1 - 5%)
Phytol-trans (1 - 5%)
D-Limonene (1 - 5%)
Trace de Alpha-pinène - Geranyl acetate - Para-cymène - Carvone - Béta-caryophyllene - Gamma-terpinène - Geraniol - isoeugenol
Crédits photo: ScenTree SAS

Uses in perfumery :

Less minty and fruitier than a classical essence, Mane's Eucalyptus Jungle Essence reveals a dynamic freshness in perfumes with crisp, fruity, aromatic notes. Obtained by supercritical fluid extraction of the leaves and twigs, this high-quality extract evokes the living eucalyptus tree with a typical blackcurrant facet.

Other comments :

Data not available.

Volatility :

Base

Appearance :

Dark green paste

Stability :

Price Range :

Donnée indisponible.

Aromatherapy :

Informations provided below are taken from reference works in aromatherapy. They are given for information purposes only and can not constitute medical information, nor engage the responsibility of ScenTree.

Data not available.
EINECS number :

283-406-2

FEMA number :

2466

Allergens :

IFRA :

This ingredient is not restricted
To learn more about IFRA's standards : https://ifrafragrance.org/safe-use/library
ScenTree is solely responsible for the information provided here.