CAS N° :
8016-87-3
Spicy > Cool Spices > Boozy > Tea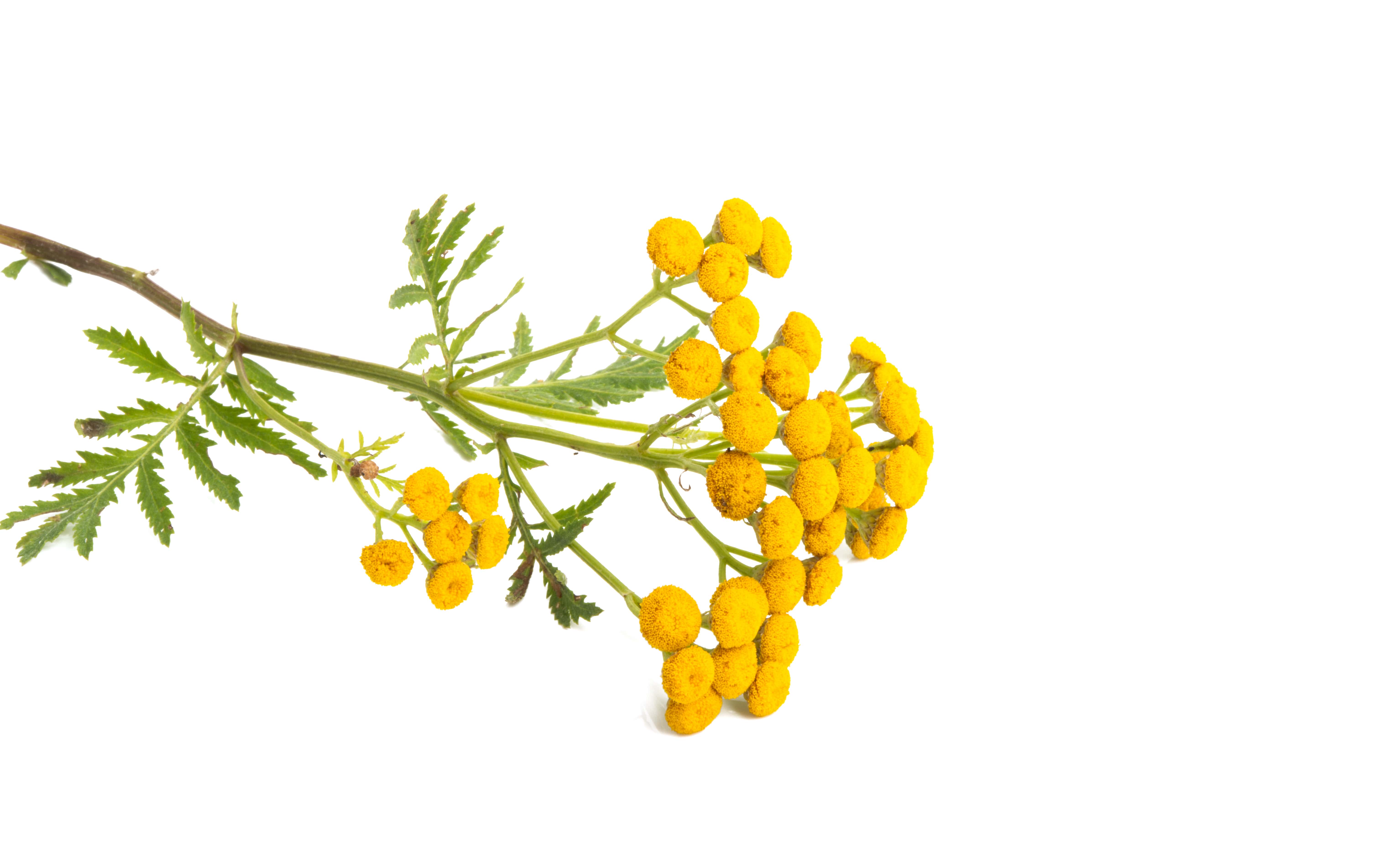 Crédits photo: ScenTree SAS
Latin name :

Tanacetum annuum L
Botanical profile :

Blue Tansy is a plant belonging to the Asteraceae family and to the Tanacetum gender
Geographic origin :

Blue Tansy, or Annual Tansy, is an annual plant that is commonly encountered in temperate to cold climates. It can grow up to 4 m high.
The quality studied here is native of Morocco, one of the world's biggest producers.
Chemotypes :

The genus Tanacetum contains about 70 species, only Tanacetum Annum is used in perfumery. Note the availability of Common Tansy - Tanacetum vulgare which is widely used in aromatherapy
Extraction process :

The most communly used extraction process is the hydrodistillation on flowers and tops. Extraction yield may varies between 0.2 to 0.4%
Crédits photo: ScenTree SAS

Uses in perfumery :

Used mainly for its fresh, camphorated and aromatic smell. Interesting in fougères or colognes. However: the high thujone content (≈70%) significantly limits its usability.

Other comments :

As the α-thujone / β-thujone content may be high in some chemotypes of this essential oil, it is important to check the safety of the product.
Not to be used during pregnancy or lactation.

Volatility :

Heart/Base

Appearance :

Yellow liquid

Stability :

oil color can turn red when oil is exposed to light and air

Price Range :

€€€

Aromatherapy :

Informations provided below are taken from reference works in aromatherapy. They are given for information purposes only and can not constitute medical information, nor engage the responsibility of ScenTree.

Besides containing numerous terpenes, this essential oil contains a molecule called ''Chamazulene '', responsible for its colour but also for several properties such as antihistaminic, anti-inflamatory or antipruritic
EINECS number :

284-653-9

FEMA number :

172.510

Allergens :

This ingredient does not contain any allergen.

IFRA :

This ingredient is restricted by IFRA

Annexe I :

Some regulated synthetic ingredients are found in nature and in certain proportions in natural ingredients. This presence in nature has to be taken into account when calculating limits of use recommended by the IFRA. In case you do not know these concentrations, you can use the ones estimated by the IFRA. Here they are :

List of regulated compounds contained in this ingredient
Regulated ingredient name
CAS N°
Estimated Concentration
beta-Thujone
471-15-8
71
alpha-Thujone
546-80-5
0,5
Thujone
76231-76-0; 1125-12-8
71,5

This ingredient is not restricted for the 48th amendment
To learn more about IFRA's standards : https://ifrafragrance.org/safe-use/library
ScenTree is solely responsible for the information provided here.
Do you sell any of the raw materials? Would you like to let our users know?
Send an email to fournisseurs@scentree.co to learn about our advertising opportunities.