CAS N° :
8000-25-7
Herbal > Agrestic > Camphoric > Green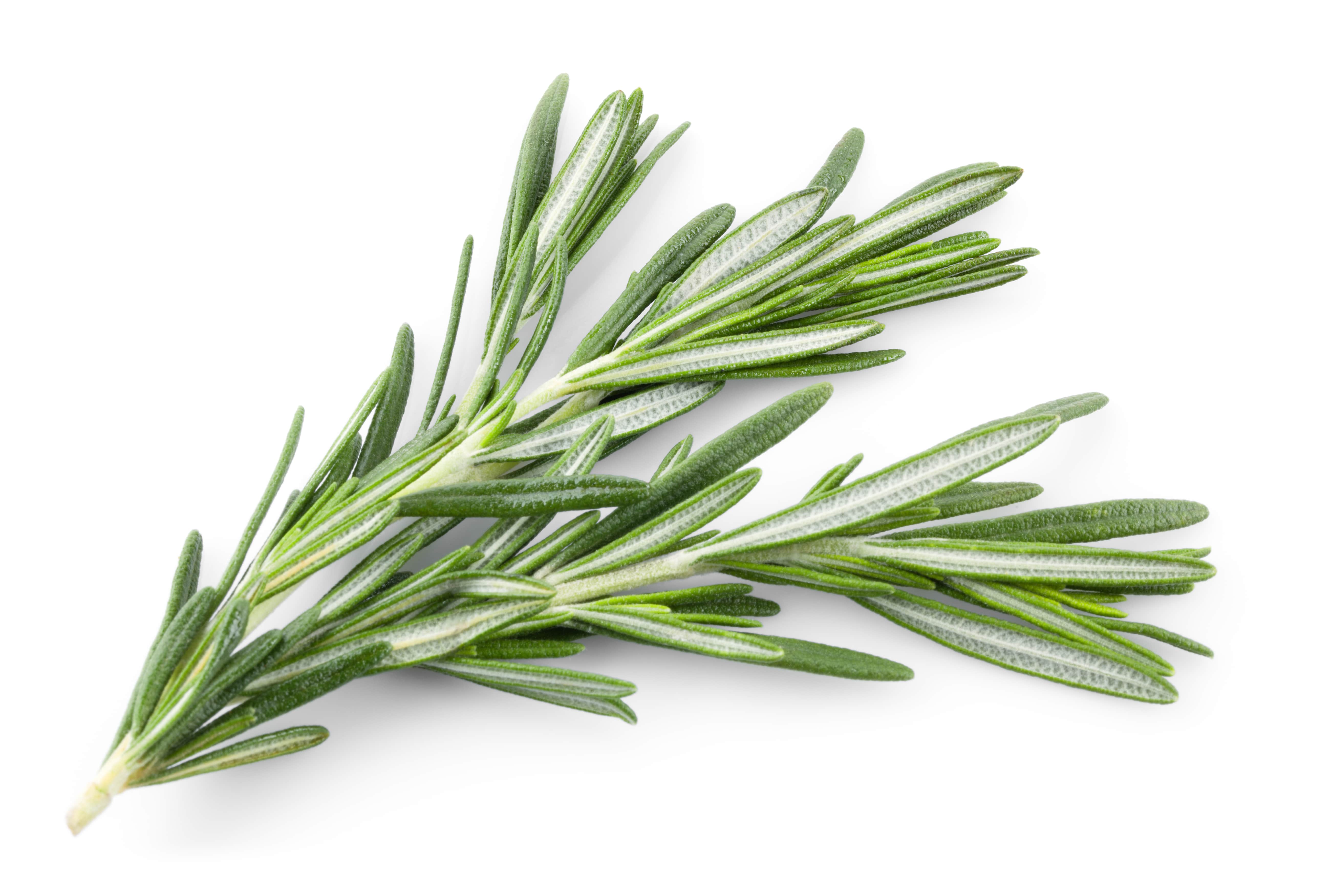 Crédits photo: ScenTree SAS
Latin name :

Rosmarinus officinalis
Botanical profile :

Rosemary is a small shrub of the Lamiaceae family and the genus Rosmarinus.
Geographic origin :

Originally from the Mediterranean region, rosemary is still grown around the Mediterranean sea (Morocco, Spain, Tunisia)
Chemotypes :

The genus Rosmarinus has very few species but almost all of them have different chemotypes that can be distinguished by their major components: Camphor and Eucalyptol rosemaries.
Eucalyptol only rosemaries.
Verbenone and Bornyl Acetate rosemaries.
Extraction process :

Its leafy stems form bushes whose floral tops notifies the start of the harvest (usually 8 to 9 months after planting). The stems are cut from May to November with a sickle. This type of cutting can be done twice in the first year (100 to 120 days interval), then between 3 and 4 times in the following years.
The stems are dried before distillation. After the distillation, the essential oil is collected by decantation above the rosemary water. The extraction yield is between 0.5 and 0.9%.
A CO2 extraction also exists to obtain an absolute with a yield of about 0.5% on the fresh plant.
Crédits photo: ScenTree SAS

Uses in perfumery :

Used in men's eaux de toilette and toileteries.

Other comments :

There are many myths and legends about rosemary. Cultivated and used for a long time, this herb was considered as a sacred plant by the Chinese and the Greeks. In the Middle Ages, it was used as incense to drive away evil spirits and demons. Today, rosemary is above all a symbol of love and loyalty in the West. It is therefore common to come across it at weddings.
This EO is not recommended for pregnant and lactating women.
Adulteration is possible by adding Camphor, Borneol or synthetic Bornyl Acetate. More rarely, it is possible to observe adulterations by adding Eucalyptus EO.

Volatility :

Head/Heart

Appearance :

Colorless liquid

Stability :

The terpenes identified in this raw material can polymerize when they are oxidized

Price Range :

€€€

Aromatherapy :

Informations provided below are taken from reference works in aromatherapy. They are given for information purposes only and can not constitute medical information, nor engage the responsibility of ScenTree.

Recognized for very important antioxidant properties. Helps children brain formation and facilitate memorization.
EINECS number :

84604-14-8

FEMA number :

2992

Allergens :

IFRA :

This ingredient is not restricted
To learn more about IFRA's standards : https://ifrafragrance.org/safe-use/library
ScenTree is solely responsible for the information provided here.