Narcissus Absolute
Naturelle
CAS N° :
68917-12-4
Floral > White Flowers > Grassy > Honeyed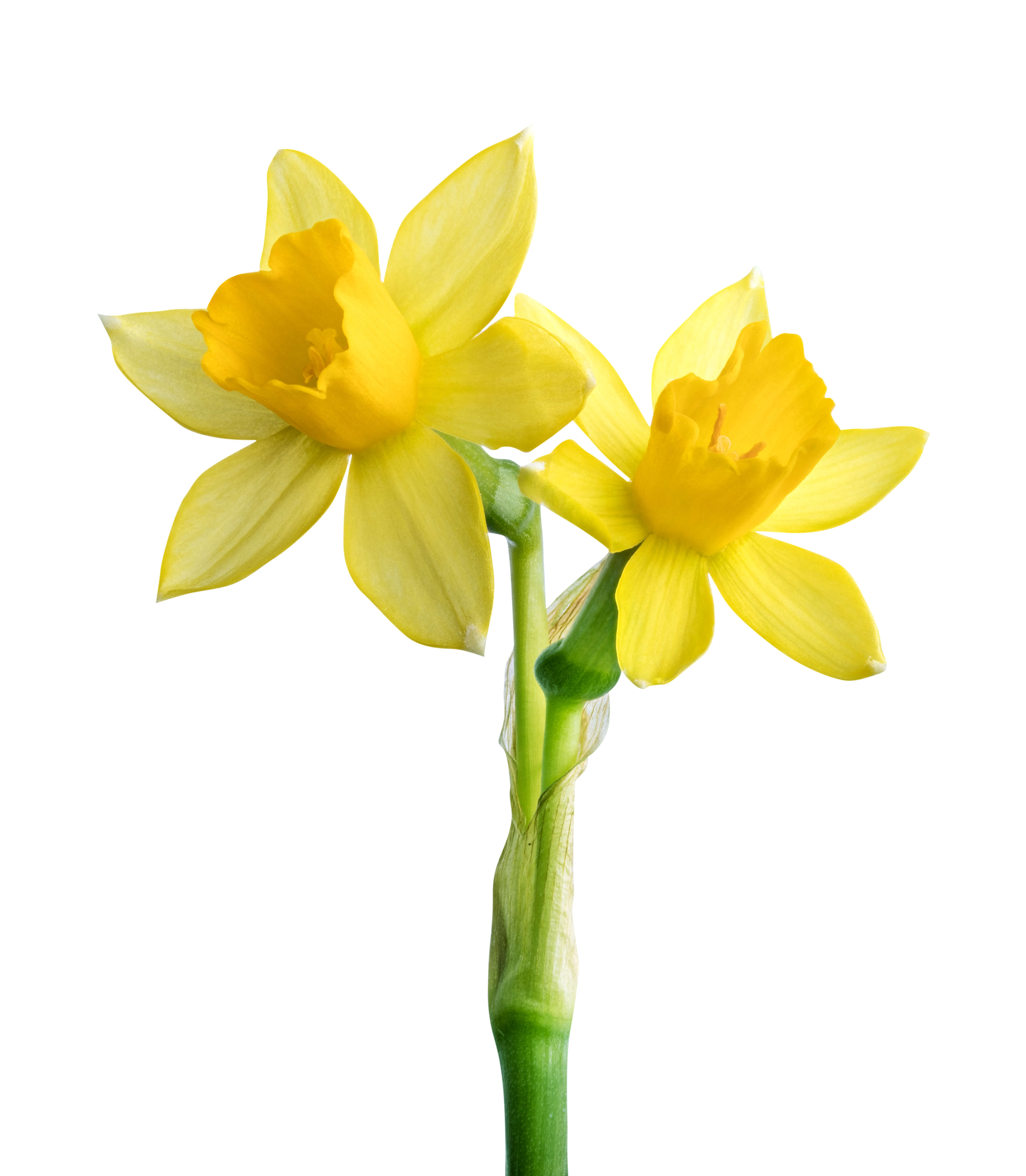 Crédits photo: ScenTree SAS
Latin name :

Narcissus poeticus
Botanical profile :

The narcissus is the flower of a plant of the Amaryllidaceae family and the genus Narcissus.
Geographic origin :

France (the Aubrac plateau and more particularly close to the cities of Malbouzon and Nasbinals) is the main world producer of Narcissus, followed by Morocco and Egypt
Chemotypes :

The genus Narcissus has several varieties:
Narcissus Poeticus - ''Poet's narcissus '' - Narcissus Absolute (variety mainly used, cultivated in Auvergne region), which has a honeyed smell.
Narcissus Tazetta - ''Bunch-flowered Narcissus '' (high content of beta-ocimene and tridecane, although its smell is less appreciated despite of a better yield. It is very little used).
Narcissus Jonquilla (which is in reality a daffodil - Daffodil Absolute), very different olfactively. This difference is due to a high content of Beta-Ocimene, Methyl Benzoate, Linalool, which is giving a solar smell, close to tuberose.
Extraction process :

Narcissus is a flower that appreciates temperate climates and grows beyond 1000m altitude. It blooms in May, in Auvergne, particularly in the region of Aubrac. During this month, farmers mow the flowers using a comb, a rolling utensil in which flowers get stuck and are withdrawn from their stems. Mechanical evolutions of this utensil have recently been used to increase the yield and efficiency of flower crops (harvests are 100 kg per day with a rolling comb, against 1 ton per day with a suitable machine). Flowers are collected in canvas bags and weighed one by one before they are brought to the factory where they are put on the ground. Regularly, the flowers are stirred with the shovel to move air through them. The harvest period usually extends from late May to mid-June.
After that, the flowers are placed on extraction grids into a tank and are subjected to three successive macerations in hexane (45min - 35min - 25min). After removing the flowers and evaporating the hexane, the concrete is collected.
Exhausted flowers are discarded and hexane is recycled to extract other flowers. The concrete is diluted in alcohol (ratio: 1 of flowers / 6 of alcohol) to precipitate the waxes by a glazing process during which the mixture is subjected to a temperature gradient going from 140 °F to 32 °F. The narcissus absolute is obtained after evaporation of the alcohol. The yield is 750 g of absolute for 1 ton of flowers.
Crédits photo: ScenTree SAS

Uses in perfumery :

Used in luxury perfumery, for floral notes of jasmine and tuberose, or to bring the note of the flower itself.

Other comments :

Initially, the culture of Narcissus was done on the Grasse plateau, however, around the 1950s, the crops were relocated on the Aubrac plateau for quality and agricultural surface issues. The first extraction with volatile solvents was made in the 90s.

Volatility :

Heart/Base

Appearance :

Yellow to green paste

Stability :

Solubility issues in perfumes
The esters identified in this raw material can form their corresponding acid in stability tests

Price Range :

€€€€€

Aromatherapy :

Informations provided below are taken from reference works in aromatherapy. They are given for information purposes only and can not constitute medical information, nor engage the responsibility of ScenTree.

Data not available.
EINECS number :

90064-26-9

FEMA number :

Donnée indisponible.

Allergens :

IFRA :

This ingredient is restricted by IFRA

Annexe I :

Some regulated synthetic ingredients are found in nature and in certain proportions in natural ingredients. This presence in nature has to be taken into account when calculating limits of use recommended by the IFRA. In case you do not know these concentrations, you can use the ones estimated by the IFRA. Here they are :

List of regulated compounds contained in this ingredient
Regulated ingredient name
CAS N°
Estimated Concentration
Benzyl alcohol
100-51-6
2,8
Benzyl benzoate
120-51-4
8,9
Coumarin
91-64-5
1,2

This ingredient is not restricted for the 48th amendment
To learn more about IFRA's standards : https://ifrafragrance.org/safe-use/library
ScenTree is solely responsible for the information provided here.