Mandarin Green EO
Naturelle
CAS N° :
84929-38-4
Citrus > Zesty > Mandarin > Green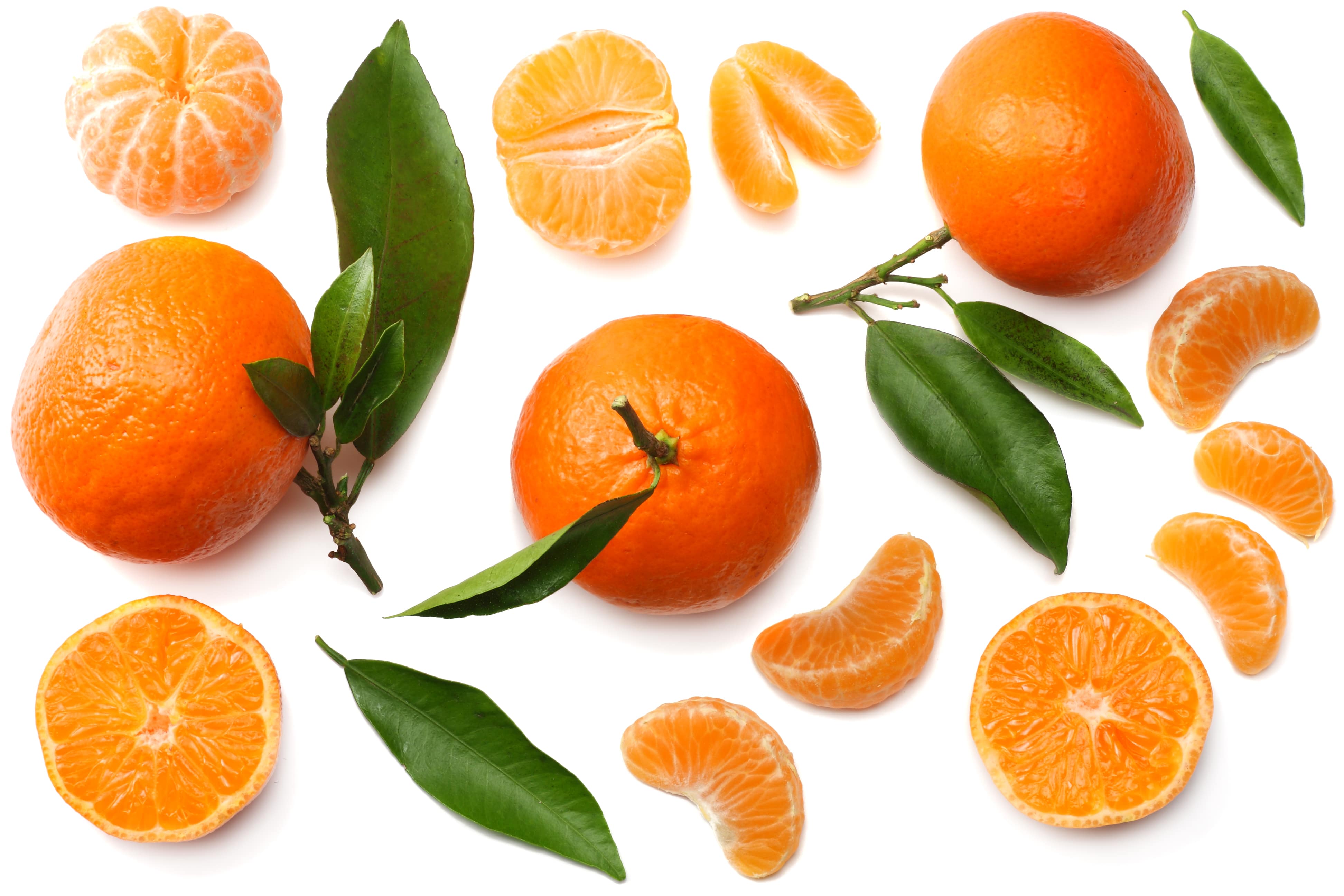 Crédits photo: ScenTree SAS
Latin name :

Citrus reticulata
Botanical profile :

Mandarin is the fruit of the mandarin tree, of the Rutaceae family and the Citrus genus.
Geographic origin :

Native to South-East Asia (China, Vietnam), mandarin is cultivated in Italy, North and South America, Spain and China
Chemotypes :

The genus Citrus includes the vast majority of citrus fruits and includes a large number of varieties available in perfumery:
Bergamot - (Citrus bergamia) is a hybrid of lemon and bitter orange, grown for the essential oil of its fruit and petitgrain.
Bitter orange or bigarade orange - (Citrus aurantium), grown in Spain and Florida.
Citron - (Citrus medica), grown in Italy (Sicily).
Lemon - (Citrus limon), cultured in Italy for the essential oil of its fruit and of its leafy twigs (Petitgrain).
Combava - (Citrus hystrix), grown in Thailand and India.
Lime - (Citrus aurantifolia), grown for its fruit in Mexico for the most part.
Mandarin - (Citrus reticulata), grown mainly in Italy for its fruit and for its petitgrain, by extracting the leaves from the tree. Its hybrid with sweet orange gave birth to clementine.
Orange - (Citrus sinensis) is famous for the cultivation of its fruits, whose juice and essential oil are extracted in Brazil and California in particular, which is the most used of all perfumes.
Grapefruit - (Citrus paradisii) of Malay origin, is cultivated for its essential oil in Brazil and Israel in particular.
Yuzu - (Citrus junos), produced in Japan and Korea.

Extraction process :

The mandarin tree can measure up to two meters in height and its fruits diameter is 5 to 9 centimetres.
This quality of mandarin is called ''Green '' because the fruit is harvested when it is not ripe, almost green. It is possible to obtain different qualities of mandarin depending on the degree of ripeness of the fruit. In chronological order of harvest: Mandarin Green EO (harvest in Oct/Nov) then Mandarin Yellow EO (or Light Mandarin - harvest in Nov/Dec) and finally Mandarin Red EO (harvest in Jan/Feb).
The harvest is done during the beginning of the harvest season and can be done manually or mechanically depending on the crop. The fruits are placed in a basket or container and taken to the factory.
The essential oil of mandarin is obtained by cold expression, as for Bergamot EO and Sweet Orange EO. Fruits are sent to the factory where they are sorted and washed. Afterwards, they go into a sfumatrice to remove and crush the zest. During this process, all the epicarp pockets containing the essential oil burst. The essential oil and zest debris are driven to a centrifuge by a stream of water. Centrifugation is used to separate the essential oil from the zest, then from the water in a decanter.

The essential oil of mandarin can be subjected to a new distillation to remove some terpenes or to isolate them. ''Mandarin terpenes '' and a deterpenated mandarin essential oil are obtained. A deterpenated essential oil is more powerful because it contains more aldehydes and other powerful compounds in its composition. The oil can be rectified to remove the furocoumarins (photosensitizers).
Crédits photo: ScenTree SAS

Uses in perfumery :

Used in men's fragrances to enhance woody notes, in eaux fraîches perfumes and top notes in general.

Other comments :

The main producer of this fruit is Italy (region of Calabria).
Mandarin essential oil, like all citrus fruits, is photosensitizing.
Citrus currently suffer from a disease called ''citrus greening ''. This disease is deadly for citrus fruits and no treatment exists. It is transmitted by a vector insect that attacks young shoots: the psylla. This results in the premature death of many trees and therefore the decline in the general production of the essential oil and its quality (reduction of the Limonene level).

Volatility :

Head/Heart

Appearance :

Green liquid

Stability :

Solubility issues in perfumes
Citruses tend to fade through time in perfumes
Limonene tends to convert into Carvone through time, and to give a minthy note to the oil
The terpenes identified in this raw material can polymerize when they are oxidized

Price Range :

€€

Aromatherapy :

Informations provided below are taken from reference works in aromatherapy. They are given for information purposes only and can not constitute medical information, nor engage the responsibility of ScenTree.

Mandarin is renowned for its relaxing virtues (light hypnotics) and should be consumed in case of anxiety and aerophagia.
EINECS number :

284-521-0

FEMA number :

2657

Allergens :

IFRA :

This ingredient is not restricted
To learn more about IFRA's standards : https://ifrafragrance.org/safe-use/library
ScenTree is solely responsible for the information provided here.