CAS N° :
BASE
Balsamic Ambery > Honeyed > Rosy > Waxy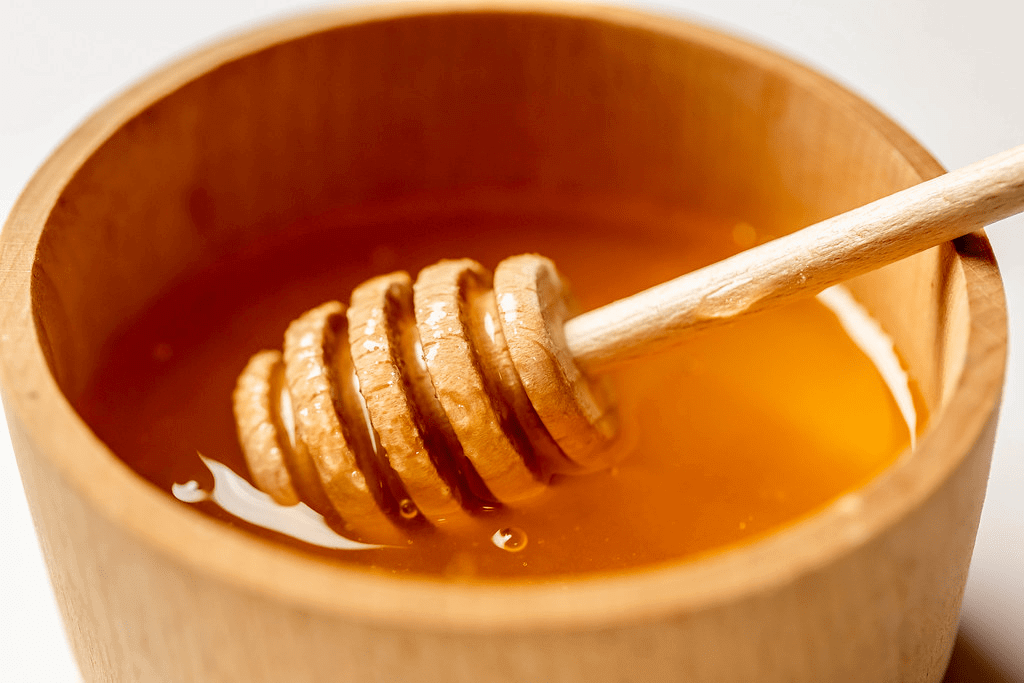 Crédits photo: ScenTree SAS
Other names :

Honey Fleuressence ; Honey SigNature ; Nectarol SA ; Honey Oliffac ; Honey Naturome ; Nektarol
Volatility :

Heart/Base
Uses in perfumery :

Nectarol® is used for reconstitutions of honey, tobacco and rosy notes, to bring a honeyed, warm and animalic effect.
Natural availability :

N/A
Year of discovery :

Data not available.
Other comments :

Nectarol® base is a so-called 'imitation' base. It is used in majority to reproduce the smell of an existing product : honey.
Nectarol® is one of the classical bases to reproduce honeyed notes or to bring a characteristic honey effect.
The occurrence of phenylic components is responsible for the rosy note associated with this composition.
Price Range :

€€€
Stability :

The occurrence of aromatic components in this base my be the source of coloration through time.
Esters that occur in this base may form their corresponding acid.
Aldehydes may form their corresponding diethylacetal, and react with nitrogen compounds as Methyl Anthranilate or Indol, to form Schiff bases.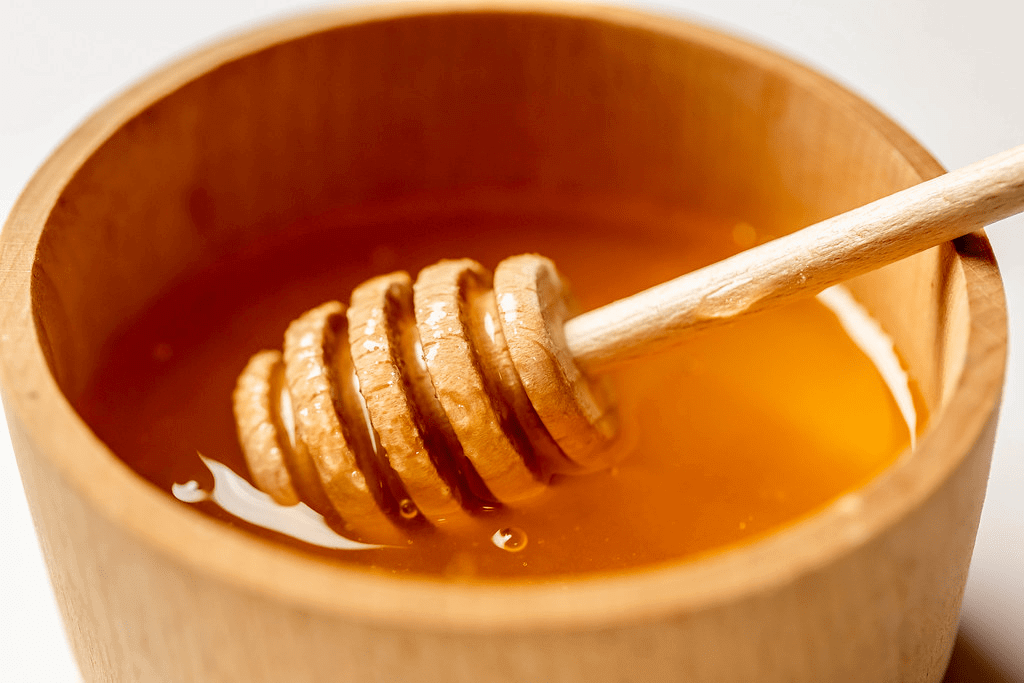 Crédits photo: ScenTree SAS
Molecular formula :

N/A

Molecular Weight :

N/A g/mol

Density :

1,03

Flash Point :

N/A

Fusion Point :

N/A
Appearance :

Colorless liquid

Log P :

N/A

Boiling Point :

N/A

Detection Threshold :

Donnée indisponible.
Synthesis precursor :

N/A
Isomerism :

N/A
EINECS number :

BASE

FEMA number :

BASE

JECFA number :

BASE

FLAVIS number :

BASE

Allergens :

IFRA :

This ingredient is not restricted
To learn more about IFRA's standards : https://ifrafragrance.org/safe-use/library
ScenTree is solely responsible for the information provided here.
Do you sell any of the raw materials? Would you like to let our users know?
Send an email to fournisseurs@scentree.co to learn about our advertising opportunities.