CAS N° :
68650-46-4
Herbal > Minty > Sulfuric > Berries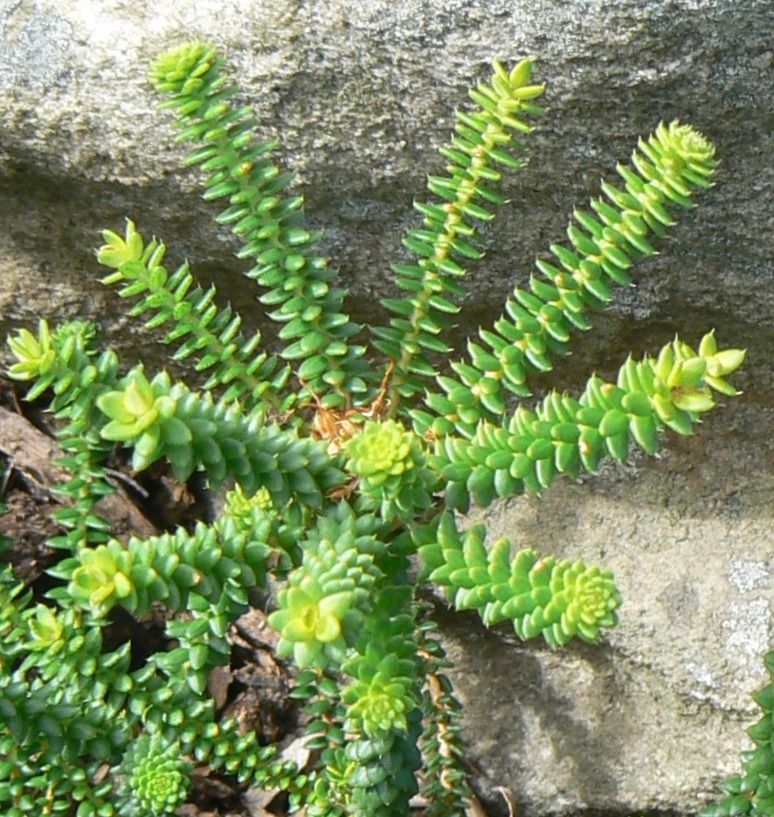 Crédits photo: ScenTree SAS
Latin name :

Agathosma betulina
Botanical profile :

Buchu is a plant of the Rutaceae family (like the orange tree or most citrus fruits for example) and the genus Agathosma.
Geographic origin :

Originally from South Africa, this country is still the world's largest producer today (particularly in the Cape Town region). It is also possible to find them in Brazil
Chemotypes :

Three major chemotypes of Agasthoma can be numbered : Agathosma Betulina, or buchu; Agathosma crenulata, buchu with oval leaves, also native to South Africa; long leaves buchu, Agathosma serratifolia, native to the Cape province. The majority of the plants from the genus Agathosma are originary from South Africa, but only buchu is used in perfumery.
Extraction process :

The buchu is a plant that can measure up to 2 meters tall, with small leaves of 20 mm amplitude and whose flowers are white to pinkish. The plant grows very fast but its cultivation tends to exceed its growth rate. Thus, measures have been taken in South Africa to perpetuate the crops.
Harvests take place from December to March. During flowering, the leaves are collected and dried in the shade (to prevent sunburn on the plants) before the steam distillation. The essential oil is collected in an essencier at the refrigerant outlet, by decantation.
The extraction yield is around 10 to 20%.
Crédits photo: ScenTree SAS

Uses in perfumery :

Gives a minthy nuance or a blackcurrant note and depth to woody notes.

Other comments :

Its blackcurrant smell is due to the presence of flavonoids. Also note that it is not uncommon to see camphor, present in some chemotypes, crystallize at room temperature.
The production of buchu in 2018 was heavily impacted by the fires and the drought that affected South Africa. Prices rose rapidly but the crops were promising.

Volatility :

Head/Heart

Appearance :

Colorless liquid

Stability :

The terpenes identified in this raw material can polymerize when they are oxidized

Price Range :

€€€€

Aromatherapy :

Informations provided below are taken from reference works in aromatherapy. They are given for information purposes only and can not constitute medical information, nor engage the responsibility of ScenTree.

At low dose, buchu is stimulant and stomachic (good for the stomach). At a higher dose, it is anticatarrhal (causes coughing) and mucolytic. It is indicated in cases of rheumatoid stones (kidney stones) and asmatiform bronchitis (asthma).
EINECS number :

84649-93-4 / 92346-85-5

FEMA number :

2169

Allergens :

This ingredient does not contain any allergen.

IFRA :

This ingredient is not restricted
To learn more about IFRA's standards : https://ifrafragrance.org/safe-use/library
ScenTree is solely responsible for the information provided here.
Do you sell any of the raw materials? Would you like to let our users know?
Send an email to fournisseurs@scentree.co to learn about our advertising opportunities.