Flouve Absolute
Naturelle
CAS N° :
68916-09-6
Balsamic Ambery > Coumarinic > Grassy > Tobacco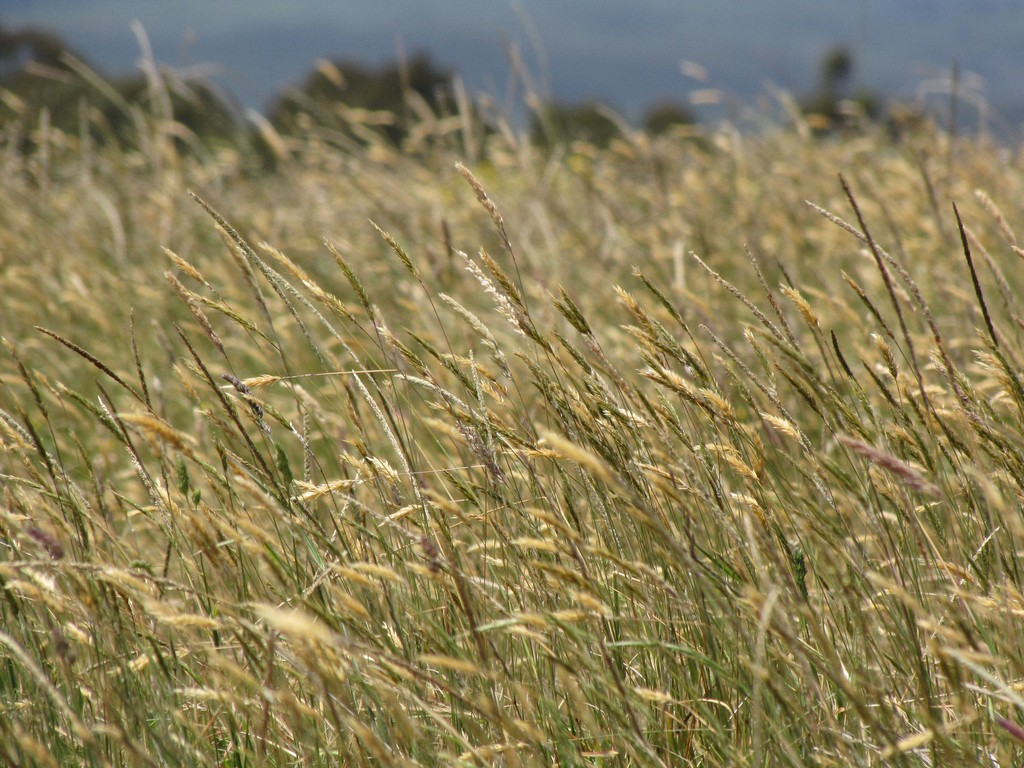 Crédits photo: ScenTree SAS
Latin name :

Anthoxanthum odoratum
Botanical profile :

Flouve belongs to the Poaceae family and to the Anthoxanthum genus
Geographic origin :

Flouve is a forage plant that grows almost everywhere in the world. It is usually used as a plant for grazing and has therefore become quickly naturalized across all continents. In France, companies produce this product by using the one growing in the meadows, the edges of the fields and the edges of the forest.
Chemotypes :

The flouve - Anthoxanthum odoratum - is one of the twenty species of the Antoxanthum genus. In perfumery, we only use this variety is the most commonly used and the only one of this genus.
Extraction process :

This product is obtained through solvant extraction of dried herbs (hay).
Major Components :

Mainly composed of coumarin
Crédits photo: ScenTree SAS

Uses in perfumery :

This ingredient is rarely used in perfumery because of its high price and low supply. In addition, it is possible to work very beautiful oriental, floral and woody agreements with Absolute Flouve. In the case where the color of the product is a disadvantage, please note that Flouve Inco Absolute also exists.

Other comments :

The flouve is listed by the IUCN and the SSC Invasive Species Specialist as one of the most invasive plants in the world, notably in America.

Volatility :

Base

Appearance :

Amber to brown resin

Stability :

Price Range :

€€

Aromatherapy :

Informations provided below are taken from reference works in aromatherapy. They are given for information purposes only and can not constitute medical information, nor engage the responsibility of ScenTree.

Data not available.
EINECS number :

614-783-7

FEMA number :

Donnée indisponible.

Allergens :

IFRA :

This ingredient is restricted by IFRA

Annexe I :

Some regulated synthetic ingredients are found in nature and in certain proportions in natural ingredients. This presence in nature has to be taken into account when calculating limits of use recommended by the IFRA. In case you do not know these concentrations, you can use the ones estimated by the IFRA. Here they are :

List of regulated compounds contained in this ingredient
Regulated ingredient name
CAS N°
Estimated Concentration
Coumarin
91-64-5
2

This ingredient is not restricted for the 48th amendment
To learn more about IFRA's standards : https://ifrafragrance.org/safe-use/library
ScenTree is solely responsible for the information provided here.