Fenugreek Absolute
Naturelle
CAS N° :
68990-15-8
Spicy > Warm Spices > Roasted > Dry Woods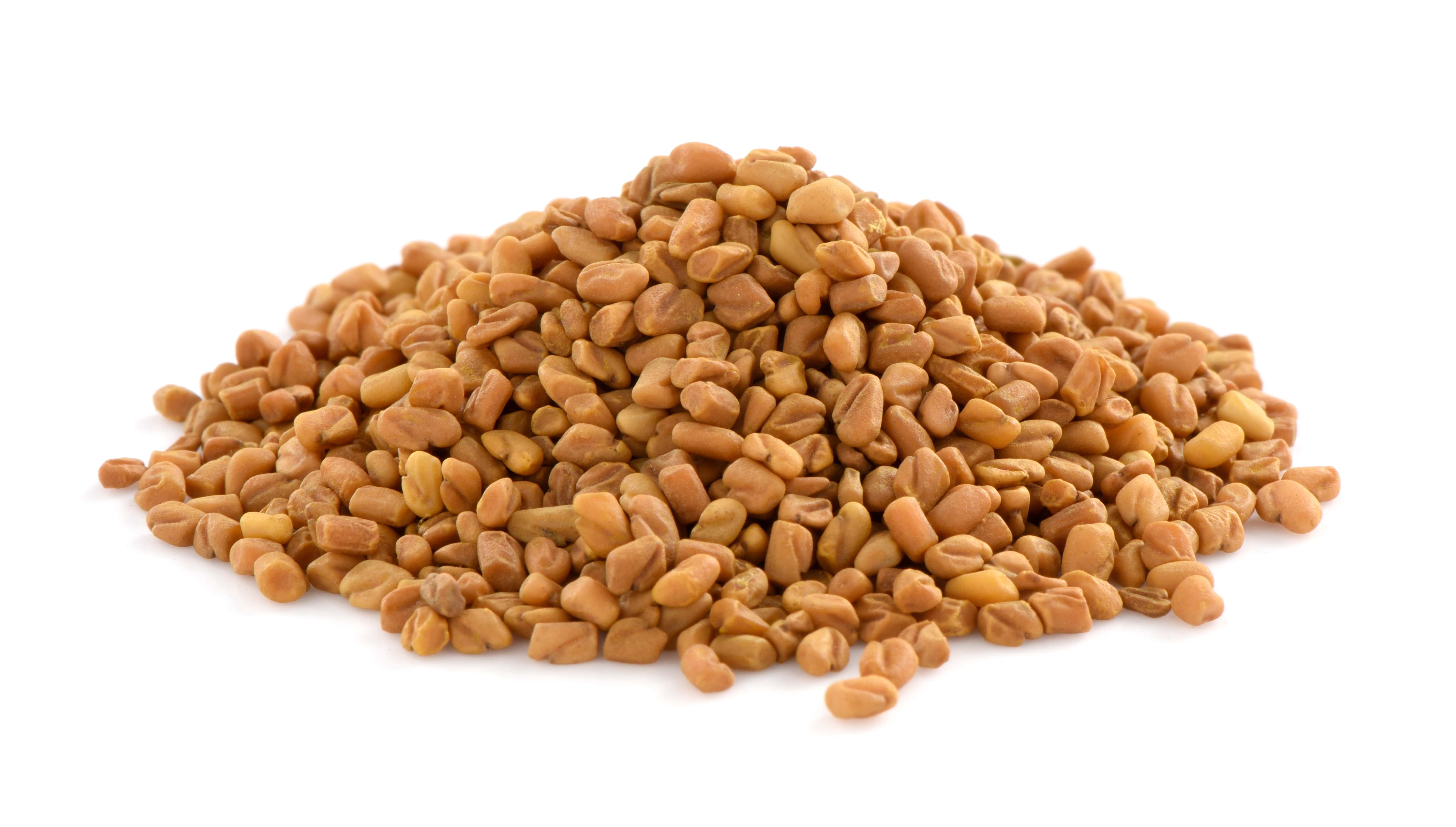 Crédits photo: ScenTree SAS
Latin name :

Trigonella foenum-graecum
Botanical profile :

Fenugreek is a plant of the Fabaceae family and the genus Trigonella.
Geographic origin :

Fenugreek is originated in Greece where it was used mainly for livestock feeding. Today, this plant is present all over the world but mainly in the Mediterranean region and in South-West Asia. India, and more particularly the state of Rajasthan, dominates world production and consumption.
Chemotypes :

The genus Trigonella contains more than fifty different species.
The variety foenum-graecum is mainly cultivated for its seeds.
The variety T. corniculata is interesting for its leaves.
Extraction process :

Fenugreek (or trigonella) is a perennial plant that grows all year but is harvested from May to October. 10 to 20 seeds are present in the fruits and are the part that is treated in perfumery. These seeds can be crushed and dried before the steam distillation to obtain an essential oil, or treated fresh with hexane to extract a concrete that is diluted in alcohol to precipitate the waxes after the glazing. After the filtration, the alcohol evaporates and the absolute is collected, with a more roasted and powerful smell.
Major Components :

Data not available.
Crédits photo: ScenTree SAS

Uses in perfumery :

To be used for a nutty accord, for burnt, toasted and roasted notes.

Other comments :

Fenugreek has been used for a long time. It is indeed possible to find traces of its use in India around -2000 B.C. In ancient Egypt, people also used it during mummification or as incense (burning seeds).

Volatility :

Heart/Base

Appearance :

Brown liquid

Stability :

Solubility issues in perfumes
Stable oil in perfumes and in diverse functional bases

Price Range :

€€€€

Aromatherapy :

Informations provided below are taken from reference works in aromatherapy. They are given for information purposes only and can not constitute medical information, nor engage the responsibility of ScenTree.

Fenugreek is known for its antidiabetic, anti-cholesterol and anti-inflammatory properties.
EINECS number :

84625-40-1

FEMA number :

2484

Allergens :

This ingredient does not contain any allergen.

IFRA :

This ingredient is not restricted
To learn more about IFRA's standards : https://ifrafragrance.org/safe-use/library
ScenTree is solely responsible for the information provided here.