Elderflower Absolute
Naturelle
CAS N° :
68916-55-2
Balsamic Ambery > Coumarinic > Tobacco > Honeyed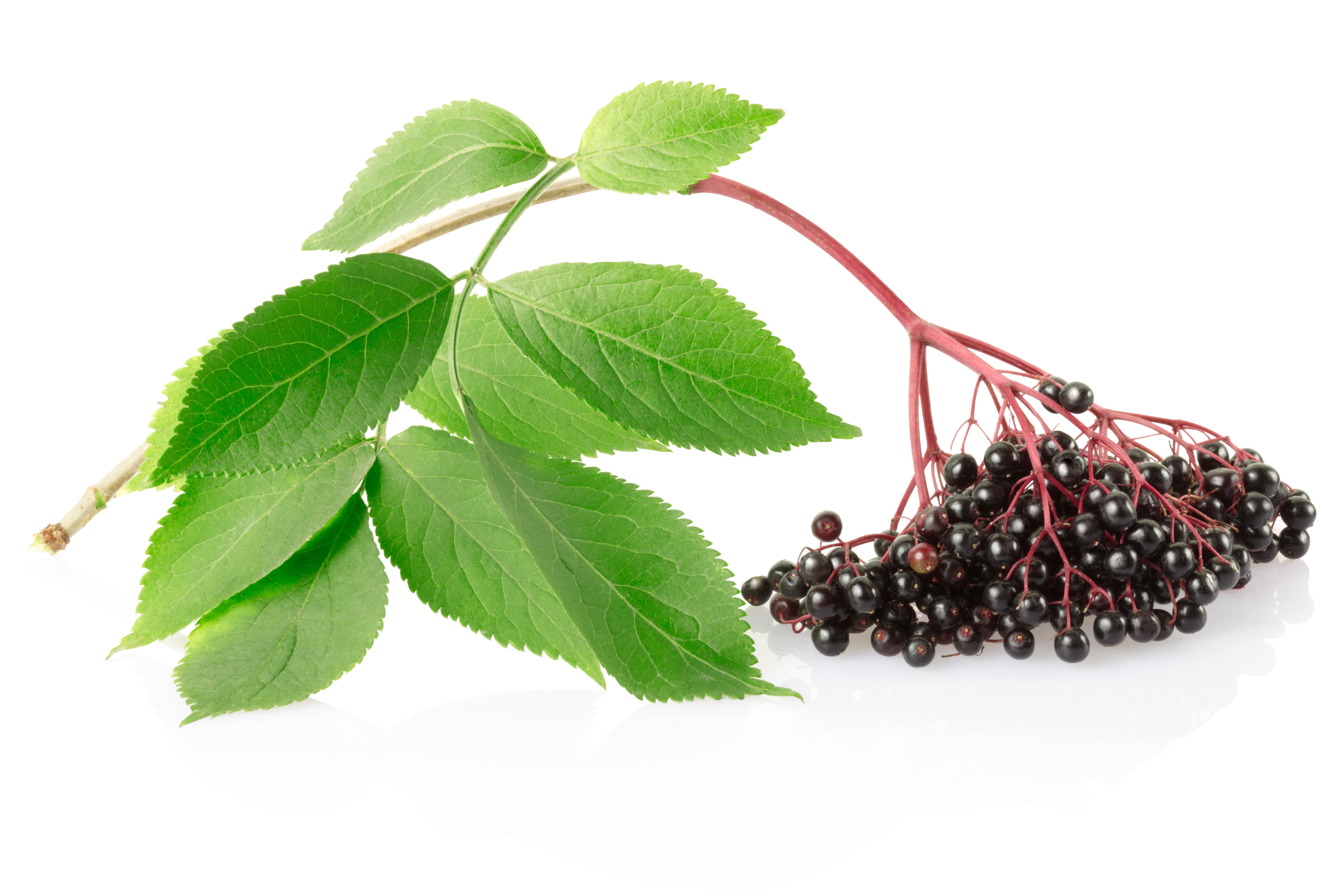 Crédits photo: ScenTree SAS
Latin name :

Sambucus nigra
Botanical profile :

Elderflower is the flower of a tree of the Adoxaceae family and of the Sambucus genus.
Geographic origin :

Originally from Europe, West Asia and Northern Africa, most of the cultivated Elderflower is picked in Europe, and especially in England.
Chemotypes :

There are several species of elderflowers depending on their geographical origin.
In Europe, there are Sambucus nigra (white elder, the most cultivated in the world), Sambucus racemosa (red elder, with toxic red fruit clusters) and Sambucus ebulus (rhizome elder, with toxic black berries).
In America, there are: Sambucus canadensis (growing in eastern Canada), Sambucus serulea (glaucous elder, grown in western Canada) and Sambucus callicarpa (from North America).
It is not uncommon to find mixings of the most cultivated species among those mentioned.
Extraction process :

Elderflower cultivation is very easy and simply requires a lot of sunshine on all types of soil and in all types of climates. The elderberry tree flowers in abundance between May and July. It is at this time that the flowers are cultivated. The cultivation is done by hand, cutting the stems 10 to 15 cm under the flower grapes. The flowers should be barely open, white and with as few blacks as possible. The flowers are stored in crates directly brought to the factory.
The extraction of elderflower absolute is carried out from the fresh elderberry flowers, on the day of their harvest, because they are very fragile flowers. The concrete is then obtained by extraction with volatile solvents. The absolute comes from the washing of this concrete with alcohol, called icing, and consisting in imposing a temperature ramp from 60°C to 0°C on the diluted concrete.
It is also possible to find a CO2 extraction.
Finally, it should be noted that the berries (fruits) and wood from the tree can be extracted, but are used for aromatic purposes for aromatherapy or in some drinks.
Major Components :

cis-Linalool Oxide (25-30%)
2-Hexanone (≈11%)
3-Hexanone (≈6%)
2-Hexanol (≈6%)
3-Hexanol (≈4%)
Anisic Aldehyde (≈4%)
Crédits photo: ScenTree SAS

Uses in perfumery :

Used in cocoa, tobacco, woody and honeyed accords, to bring naturalilty and for roundong the note.

Other comments :

Elderflower is rarely used in perfumery. It is generally macerated for the manufacture of syrup and various drinks, as a flavouring compound.

Volatility :

Heart/Base

Appearance :

Dark green to black liquid

Stability :

Solubility issues in perfumes.
The occurrence of Anisic Aldehyde can cause coloration issues through time, even if this extract is already colourful.

Price Range :

€€€€

Aromatherapy :

Informations provided below are taken from reference works in aromatherapy. They are given for information purposes only and can not constitute medical information, nor engage the responsibility of ScenTree.

Elderflowers can be used against swelling, various pains, inflammation and diuresis (overproduction of urine).
EINECS number :

283-259-4

FEMA number :

Donnée indisponible.

Allergens :

This ingredient does not contain any allergen.

IFRA :

This ingredient is not restricted
To learn more about IFRA's standards : https://ifrafragrance.org/safe-use/library
ScenTree is solely responsible for the information provided here.