Cassie Absolute
Naturelle
CAS N° :
8023-82-3
Floral > Powdery Flowers > Animalic > Feacal > Leather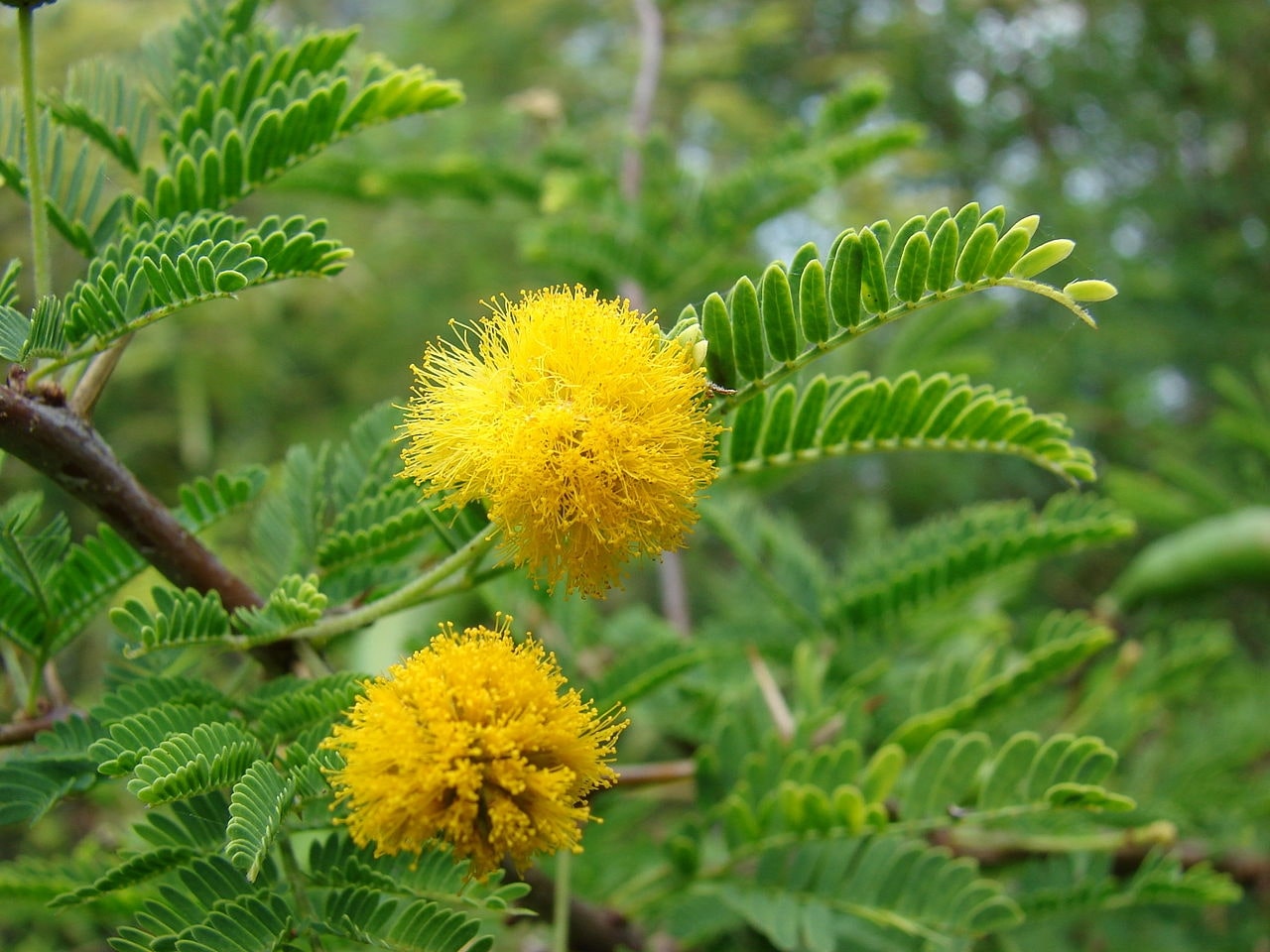 Crédits photo: ScenTree SAS
Latin name :

Vachellia farnesiana(L.) Wight & Arn. Synonyme : Acacia farnesiana(L.) Willd.
Botanical profile :

Cassie is the flower of a shrub of the Mimosaceae family and the genus Acacia.
Geographic origin :

Cassie tree is mainly found in tropical areas of the world and all around the Mediterranean. The main producer for perfumery is Egypt, followed by Lebanon, Morocco and Syria.
Chemotypes :

There are only two varieties of Acacia used in perfumery:
Acacia delbata: Known as Mimosa (Mimosa Absolute / Mimosa Concrete), native to Australia but mainly cultivated in France.
Acacia farnesiana : or Mimosa de Farnese - (Cassie Absolue / Cassie Concrete), with a deeper and greener smell than the 'classic' mimosa
It is very easy to distinguish the two varieties since the Cassie has mucrons (thorns), while the mimosa does not have.
Extraction process :

The small yellow flowers of the tree are harvested and then extracted with solvents to give a Cassie Concrete. After the extraction process, the Cassie Concrete is almost solid and has a dark black to brown color. However, it is generally not used in this form. It is then washed with alcohol to remove the waxes and obtain Cassie Absolute. This absolute is more liquid and has a brown color.
It is also possible to extract the flowers by enfleurage, but this method is rarely used.
Major Components :

Linoleic acids (30%)
Amyrin-alpha (15 - 20%)
Ethyl linoleate (4 - 10%)
Ethyl linolenate (6 - 10%)
Benzyl linoleate (1%)
Benzyl linolenate (2%)
Benzyl alcohol (0,5 - 4,5%)
Methyl salicylate (3 - 6%)
Nonadecan (6%)
Crédits photo: ScenTree SAS

Uses in perfumery :

Cassie Absolute has scent similar to Mimosa but it is greener, deeper and heavier. It is also distinguishable thanks to its watery cucumber undertones, its leathery notes and its anisic facets. Its use is thus close to the Mimosa Absolute. The powdery note characteristic of Mimosa is slightly lower in Cassie Absolue. It should be used in green and leathery formulas as well as to bring deepness to an accord. Note that the combination of Cassie Absolute and Heliotropine has led to the creation of a famous base, the Cassione.

Other comments :

Be aware that Cassie Absolute should not be mistaken with Mimosa Absolute. Both products are issued from very similar trees (botanically).
Beware of adulterations, this absolute can be modified with Mimosa Absolute or by adding Isoeugenol and/or Blackcurrant Base.
The botanical name ''farnesiana '' comes from the Farnese garden, located in Rome

Volatility :

Heart

Appearance :

Brown viscous liquid

Stability :

Good stability

Price Range :

Donnée indisponible.

Aromatherapy :

Informations provided below are taken from reference works in aromatherapy. They are given for information purposes only and can not constitute medical information, nor engage the responsibility of ScenTree.

Data not available.
EINECS number :

289-655-3

FEMA number :

2260

Allergens :

This ingredient does not contain any allergen.

IFRA :

This ingredient is not restricted
To learn more about IFRA's standards : https://ifrafragrance.org/safe-use/library
ScenTree is solely responsible for the information provided here.
Do you sell any of the raw materials? Would you like to let our users know?
Send an email to fournisseurs@scentree.co to learn about our advertising opportunities.