CAS N° :
876068-15-4
Spicy > Cool Spices > Crisp Green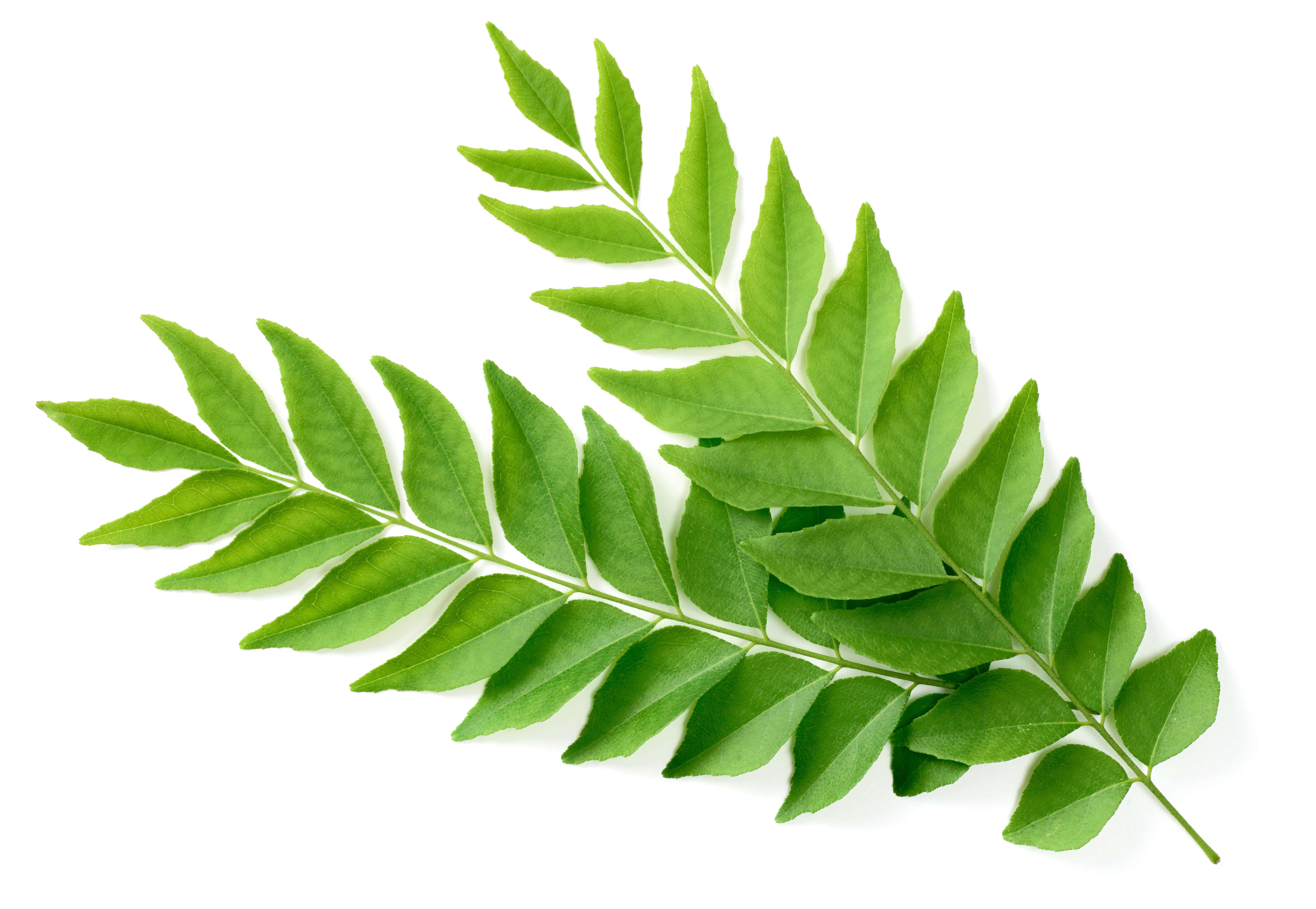 Crédits photo: ScenTree SAS
Latin name :

Murraya koenigii ; Bergera koenigii ; kaloupilé
Botanical profile :

Murraya, or ''Curry Leaf '', is a perennial leaf vegetable belonging to the Rutaceae family and the murraya genus
Geographic origin :

Native to India, murraya is still widely cultivated in the south of the country (mainly in the Tamil Nadu region). This plant is also found in Asia, Australia and in the Pacific Islands.
Chemotypes :

As all citrus fruits, the Murraya koenigii tree belongs to the Rutaceae family. There are 5 species in this botanical genus but the Murraya koenigii is the only one to be exploited in perfumery.
Extraction process :

The extraction of essential oil from Kaloupilé is not the priority for producers. This plant is mainly cultivated for its aromatic leaves which are very popular in Indian cuisine. They can be harvested 15 months after planting the tree (although producers generally wait 3 years before harvesting because it induces better quality). After the second year, harvest can take place every 3-4 months. and can continue until the tree is about 20 years old. There is a hydro-distillation of the fresh leaves - Yield of about 2.5%. There is also a Murraya absolute.
Major Components :

LEAVES :
Beta-Caryophyllene (25%)
Cadinene (20%)
Cadinol (20%)
Sabinene (10%)
Isosafrole (≈5%)
Lauric Acid (≈3%)
Palmitic Acid (≈3%)
Crédits photo: ScenTree SAS

Uses in perfumery :

Data not available.

Other comments :

The leaves of this tree are part of the composition of Curry, from which it takes its name. This is the main reason for the cultivation of this tree.

Volatility :

Head/Heart

Appearance :

Orange/brown liquid

Stability :

Price Range :

€€€€

Aromatherapy :

Informations provided below are taken from reference works in aromatherapy. They are given for information purposes only and can not constitute medical information, nor engage the responsibility of ScenTree.

Murraya koenigii oil has strong antibacterial and antifungal properties.
EINECS number :

639-255-3

FEMA number :

Donnée indisponible.

Allergens :

This ingredient does not contain any allergen.

IFRA :

This ingredient is not restricted
To learn more about IFRA's standards : https://ifrafragrance.org/safe-use/library
ScenTree is solely responsible for the information provided here.