Laminaria Absolute MD
Natural
CAS N° :
90046-12-1
Marine > Oceanic > Mossy > Metallic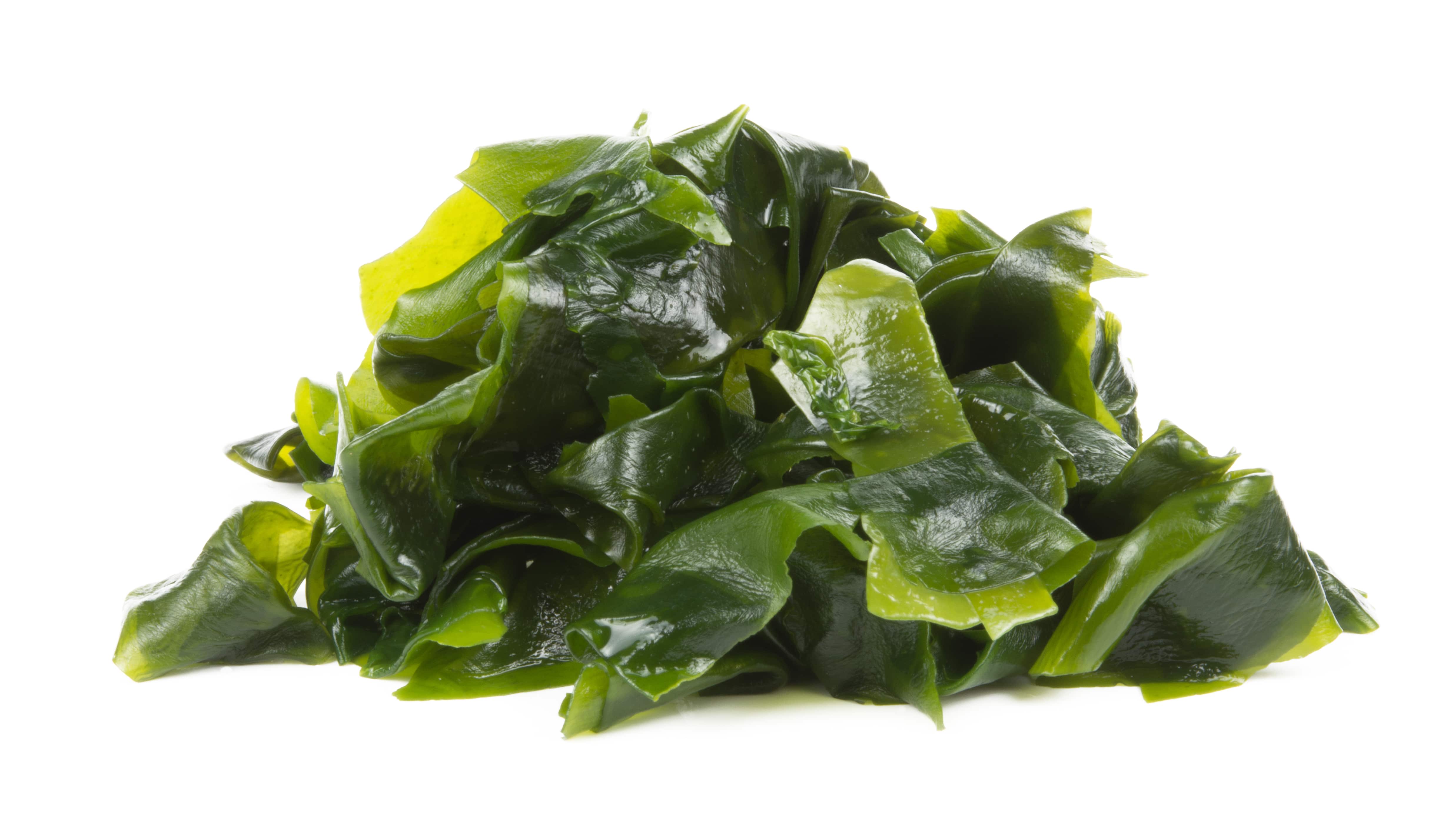 Crédits photo: ScenTree SAS
Latin name :

Laminaria digitata
Botanical profile :

Laminaria refers to a genus of seaweed of the Laminariaceae family. The most cultivated species is Laminaria digitata.
Geographic origin :

Laminaria seaweed is grown on the britanny coast in France.
Chemotypes :

There are several species of laminaria, not only on the coast of Brittany. These include:
Laminaria pallida, found in waters off South Africa and in the Indian Ocean.
Laminaria sinclarii, found in the Pacific Ocean.
Laminaria hyperborea, found in the north of the Atlantic Ocean.
Extraction process :

Laminaria seaweeds are found off the coast of Brittany, in the water or on beaches, where they are collected. The extraction of algae is done directly after their collection. The seaweed is placed on grids in an extraction tank for the first extraction with hexane, at a hot temperature and for several hours. After removal of the plants and evaporation of the extraction solvent, this first extraction gives a laminaria concrete. During the second step, the waxes of the concrete are precipitated by a dilution in alcohol and a glazing step with a temperature gradient from 140 °F to 32°F. After filtration of the precipitated mixture and evaporation of the alcohol, the absolute is collected. The molecular distillation phase (MD) of the extract is carried out in a distillation tank at very low pressure. The objective of this operation is to clear the absolute from any substance giving it its original dark green colour, and to eliminate all the residual waxes of the extract. The result is a colourless and very soluble product in eau de toilette.
Major Components :

Data not available.
Crédits photo: ScenTree SAS

Uses in perfumery :

Used in 100% natural marine notes. Provides an iodized effect in leather notes, and helps to replace Treemoss Absolute and oak extracts in the perfumer's palette.

Other comments :

Laminaria extract is one of the only plant extracts that can be classified in the marine family.
This raw material has been introduced to the perfumer's palette to diversify it and replace the now very limited use of certain raw materials, such as Oakmoss Absolute for example.

Volatility :

Base

Appearance :

Colorless liquid

Stability :

Stable oil in perfumes and in diverse functional bases

Price Range :

€€€€€

Aromatherapy :

Informations provided below are taken from reference works in aromatherapy. They are given for information purposes only and can not constitute medical information, nor engage the responsibility of ScenTree.

Laminaria extracts can be used to relieve neck pain, pain during childbirth, hypergrosis or glaucoma, among others.
EINECS number :

289-980-0

FEMA number :

Data not available.

Allergens :

This ingredient does not contain any allergen.

IFRA :

This ingredient is not restricted
To learn more about IFRA's standards : https://ifrafragrance.org/safe-use/library
ScenTree is solely responsible for the information provided here.