CAS N° :
8012-89-3
Balsamic Ambery > Honeyed > Coumarinic > Waxy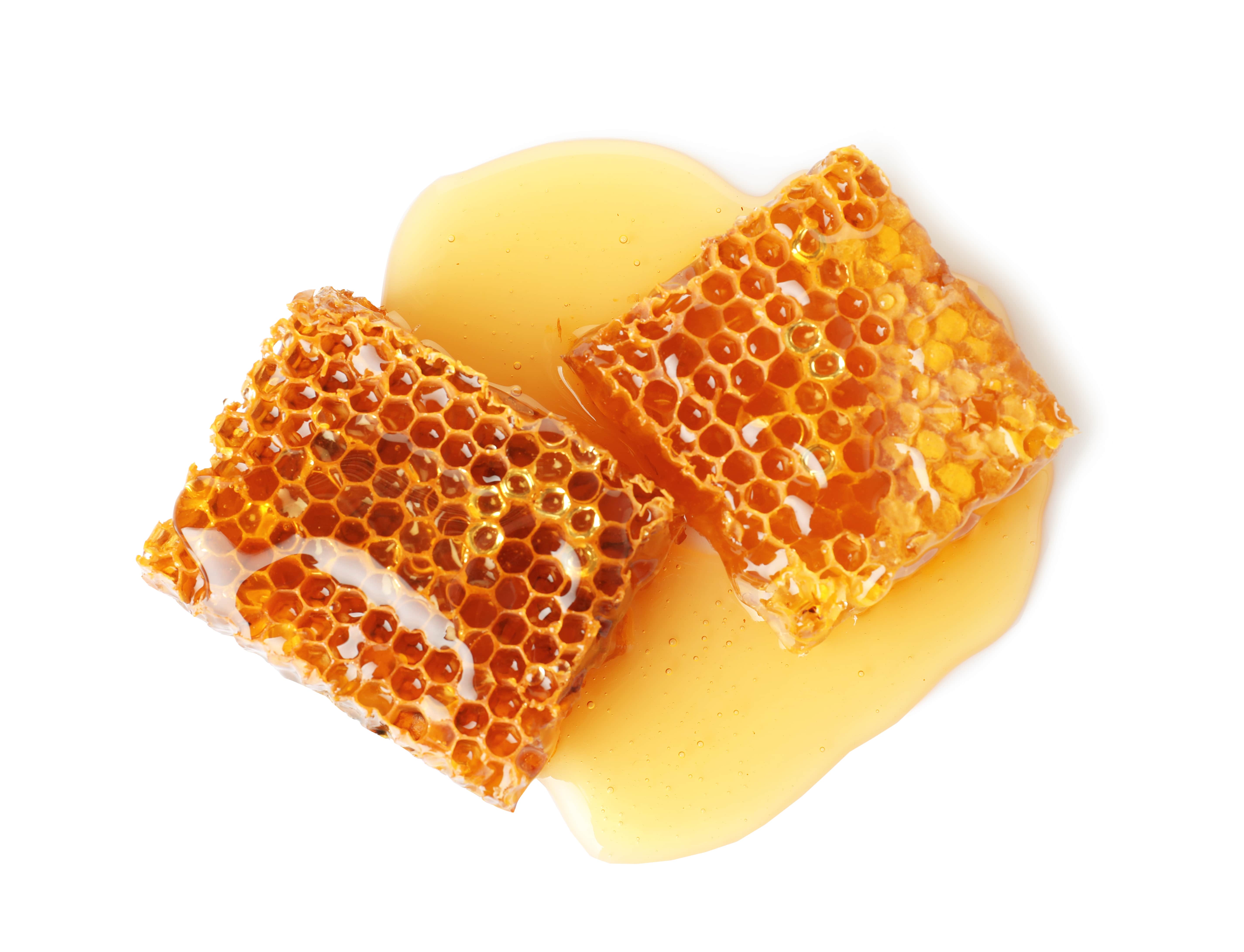 Crédits photo: ScenTree SAS
Latin name :

Cera alba
Botanical profile :

The bees that produce the wax extracted in perfumery are animals of the Choreutinae family and the genus Anthophila.
The term Cera alba is the scientific name given to beeswax.
Geographic origin :

As beeswax can be found all over the world, the main producers in terms of quantity are Spain, France and Morocco
Chemotypes :

There are two types of beeswax :
The european (used in perfumery)
The oriental
. These two waxes are distinguished by their saponifying ability. The saponification value of the European wax is 3 to 5, while the oriental one is 8 to 9. This value corresponds to the necessary quantity of potash to saponify a gram of wax, in milligrams.
Extraction process :

Beeswax is collected from beehives, emptied of their bees and then immersed in boiling water. The water resulting from this decoction is collected and decanted: the wax rises to the surface. The solid wax is separated from the water to melt again. Once melted, it is filtered to remove impurities. After it is cooled, the absolute is obtained conventionally by precipitating the wax in alcohol and glazed with a temperature gradient of 140 °F to 32 °F.
Major Components :

Data not available.
Crédits photo: ScenTree SAS

Uses in perfumery :

Used in fine fragrance for floral reconstitutions such as jasmine, rose, carnation or in tobacco and leather notes.

Other comments :

Before extraction, beeswax is mainly composed of fatty acid esters such as palmitate, palmitoleate and oleate.

Volatility :

Heart/Base

Appearance :

Yellow to amber paste

Stability :

Solubility issues in perfumes
Stable oil in perfumes and in diverse functional bases

Price Range :

€€€€€

Aromatherapy :

Informations provided below are taken from reference works in aromatherapy. They are given for information purposes only and can not constitute medical information, nor engage the responsibility of ScenTree.

In raw state, beeswax has a moisturizing function, for lips, hands and for frizzy hair. Sets of cosmetics contains beeswax and concentrates all of its benefits.
EINECS number :

232-383-7

FEMA number :

2126

Allergens :

This ingredient does not contain any allergen.

IFRA :

This ingredient is not restricted
To learn more about IFRA's standards : https://ifrafragrance.org/safe-use/library
ScenTree is solely responsible for the information provided here.