CAS N° :
1333524-00-7
Burnt Leather > Leather > Smoky Woods > Vetiver > Mineral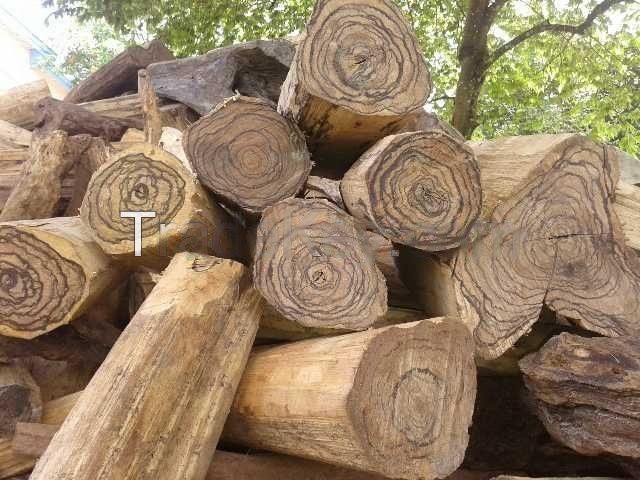 Crédits photo: ScenTree SAS
Latin name :

Aetoxylon sympetalum
Botanical profile :

Aetoxylon sympetalum tree belongs to the Thymelaeaceae family and to the Aetoxylon gender
Geographic origin :

This tree is endemic to the Borneo island (Indonesia / Malaysia)
Chemotypes :

Documentation is not abundant about the genus Aetoxylum. It is however important to note that this genus is not the same as Oud wood which belongs to the genus Aquilaria
Extraction process :

White Oud CO2 is obtained by supercritical fluid extraction (SFE) of the Aetoxylum sympetalum wood and bark.
Major Components :

Data not available.
Crédits photo: ScenTree SAS

Uses in perfumery :

Used to replace or enhance oud wood. Very good substitute for Oud because of its similar smell and its significantly lower price.
Can be used in oriental, woody, chypre or leathery accords.
Odor particularly representative of the new shoes soles.

Other comments :

White Oud is also called ''Gaharu Buaya '', which means ''Crocodile ''.

Aetoxylum sympetalum is often confused with species from Aquilaria genus because of their very similar botanical characteristics. However, it is important to dissociate them to know what is used. Aetoxylum is a very common tree, which grows quickly, easily, and produces, following a treatment similar to that of Aquilaria, a resin with a very strong woody, animal, smoky smell. However, it is important to know that it is considered as a less noble product, less rare, but also much cheaper. It is therefore not uncommon to find Aetoxylum sold under the misleading name of ''Agarwood '', and at golden prices.

Volatility :

Base

Appearance :

Yellow liquid

Stability :

Price Range :

€€€

Aromatherapy :

Informations provided below are taken from reference works in aromatherapy. They are given for information purposes only and can not constitute medical information, nor engage the responsibility of ScenTree.

Can help in the treatment of emotional, nervous or affective disorders. Widely used in traditional Asian medicine.
EINECS number :

807-379-9

FEMA number :

Donnée indisponible.

Allergens :

This ingredient does not contain any allergen.

IFRA :

This ingredient is not restricted
To learn more about IFRA's standards : https://ifrafragrance.org/safe-use/library
ScenTree is solely responsible for the information provided here.