Galbanum Resinoid
Naturelle
CAS N° :
8023-91-4
Green > Crisp Green > Powdery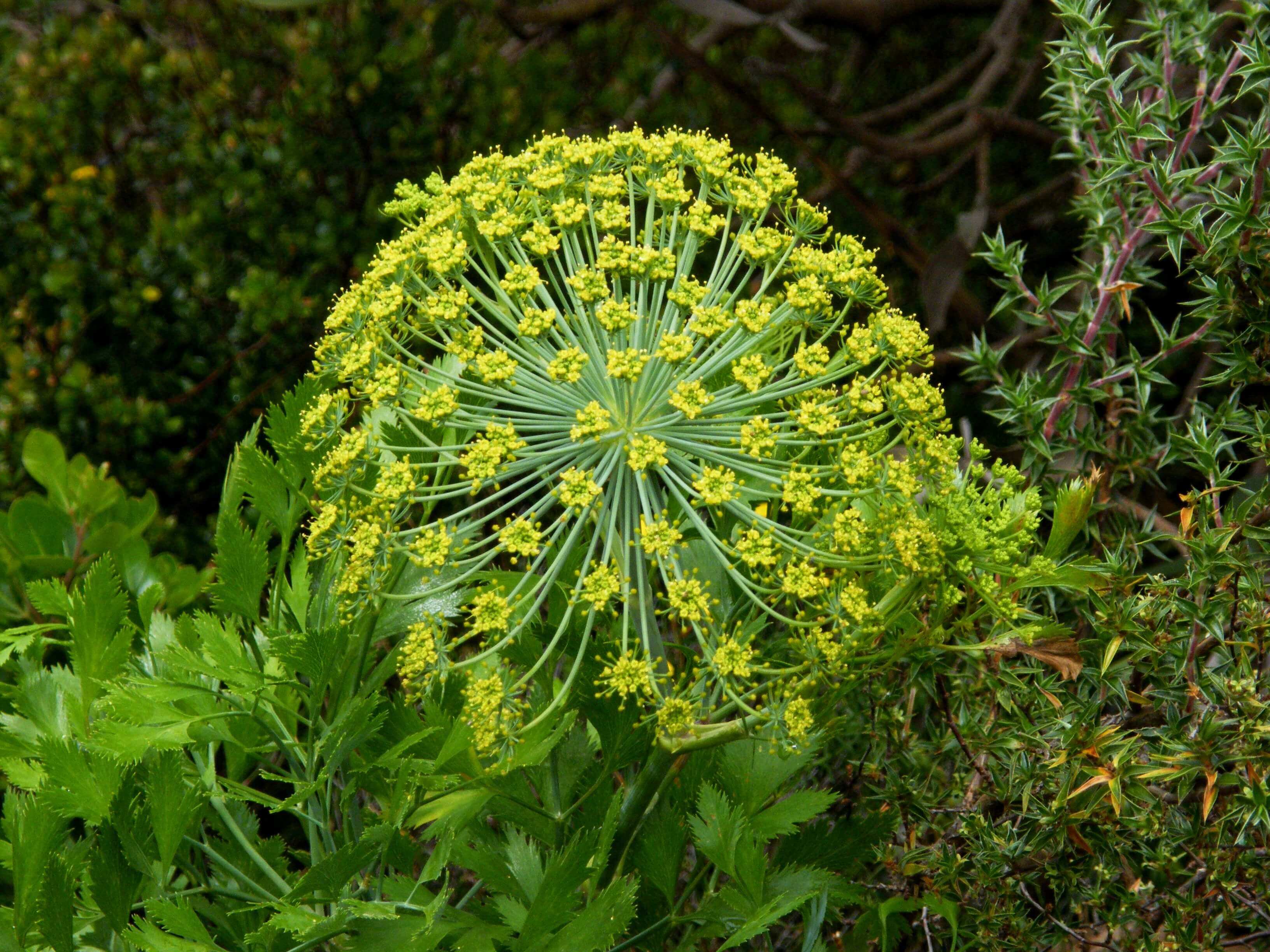 Crédits photo: ScenTree SAS
Latin name :

Ferula galbaniflua // Ferula gummosa
Botanical profile :

Galbanum is a herbaceous plant of the Umbelliferae family and the genus Ferula.
Geographic origin :

Originally from Asia Minor, galbanum dedicated to F&F industries is exclusively grown in Iran
Chemotypes :

Galbanum is a shrub that grows from one to two meters high. There are two 'types' of galbanum, the soft galbanum and the hard ones. The F&F industry largely uses the ''soft '' galbanum (eg: Levant galbanum) because they have a great. The ''hard '' galbanums (ex: Persian galbanum) are cultivated mainly for the pharmaceutical industry.

In perfumery, three species of galbanum are used:
Ferula galbaniflua found in northern Iran. Leads the market
Ferula rubricaulis in southern Iran
Ferula ceratophylla in Turkistan.

Other plants of the genus Ferula are cultivated and used as a spice or for their healing benefits :
Ferula assafoetida, found in Iran and Afghanistan, used to flavour curry and sauces, and for medicinal purposes.
Ferula persica, native to Iran, sold as resin tears.
Extraction process :

Ferula gummosa needs at least three years of growth. At this time, an outgrowth is formed at the collar of the plant (collar = the part of the plant on the surface of the soil where the stem and the root system meet). This excrescence contains a milky gum. The latter is collected after multiple incisions on the collar. The harvest takes place directly on the ground, between June and September of each year and ends up with a relatively small quantity of a green-grey mixture containing numerous impurities. On arrival at the factory, the gum is warmed over a sieve to liquefy it and thus separate it from the contaminants. Its smell is then very green, crude, rough and especially very intense.
Once 'purified', the gum can be processed using the different traditional ways of extraction, including :

By hydrodistillation: obtaining Galbanum EO. The most commun (but also the most expensive) process, with a yield of around 15% from biomass. The smell is then very green, metallic, and intense. A rectification of the essential oil is possible to remove all or part of the terpenes or to work on the decoloration.
By extraction with volatile solvents: obtaining Galbanum Resinoid by passing through the stage of Galbanum Concrete and, although this is very rare, going until obtaining Galbanum Absolute.
By CO2 extraction: obtaining Galbanum SFE with a more powdery, less crude/hard smell. ''
Major Components :

Data not available.
Crédits photo: ScenTree SAS

Uses in perfumery :

Data not available.

Other comments :

Galbanum is the resin of a plant that belongs to the category of spices partly represented by asafoetida. This category includes galbanum, sagapenum (sagapen gum, similar to galbanum) and sumbul (Asian plant whose essential oil is located in the root).
The very green smell of galbanum is not due to its main constituents. Several pyrazines (present at less than 0.05% in the essential oil) such as 2-methoxy-3-secbutylpyrazine, as well as Galbanolene, are the molecules responsible for its characteristic smell. Sulfide esters are also enumerated in the oil, such as isopropyl 3-methylthio butanoate, and contribute to the characteristic spicy smell of galbanum.

Volatility :

Heart

Appearance :

Liquide visqueux à pâte marron rougeatre

Stability :

Solubility issues in perfumes
The terpenes identified in this raw material can polymerize when they are oxidized
The esters identified in this raw material can form their corresponding acid in stability tests

Price Range :

€€€€

Aromatherapy :

Informations provided below are taken from reference works in aromatherapy. They are given for information purposes only and can not constitute medical information, nor engage the responsibility of ScenTree.

See Galbanum EO
EINECS number :

93165-40-3

FEMA number :

2501

Allergens :

IFRA :

This ingredient is not restricted
To learn more about IFRA's standards : https://ifrafragrance.org/safe-use/library
ScenTree is solely responsible for the information provided here.
Do you sell any of the raw materials? Would you like to let our users know?
Send an email to fournisseurs@scentree.co to learn about our advertising opportunities.