Costus Oliffac®
Synthétique
CAS N° :
BASE
Animalic > Leather > Butyric > Orris Root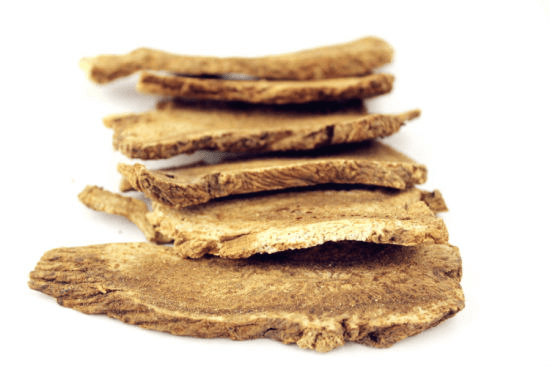 Crédits photo: ScenTree SAS
Other names :

Costus 4829-14 ; Costus NNO ; Costus oil recon ; Costus oil synth ; Costus oliffac TMDEPR ; Costus root synthessence ; Costus synthetic
Volatility :

Base
Uses in perfumery :

Used to bring an animalic base and body to vanilla reconstitutions. This base helps to bring a leather and animalic base note to floral accords, leather, woody and floral perfumes.
Natural availability :

N/A
Year of discovery :

Data not available.
Other comments :

Compared to Costus EO, which extract is obtained from the root of the plant, the oliffac base has less greasy and animalic facets.
Price Range :

Data not available.
Stability :

Stable in perfumes and in diverse bases.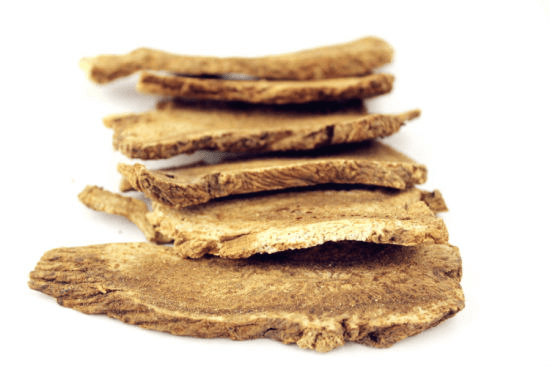 Crédits photo: ScenTree SAS
Molecular formula :

N/A

Molecular Weight :

N/A g/mol

Density :

Donnée indisponible.

Flash Point :

>100°C

Fusion Point :

N/A
Appearance :

Yellow to orange liquid

Log P :

N/A

Boiling Point :

N/A

Detection Threshold :

Donnée indisponible.
Synthesis route :

Costus Oliffac® is a base composed in majority of Evernyl®, Clove Bud EO acetylated, Ethyl Undecanoate and Lactoscatone, giving it a strong and tenacious animalic facet. These compounds are synthetic for most of them.
Synthesis precursor :

N/A
Isomerism :

N/A
EINECS number :

BASE

FEMA number :

BASE

JECFA number :

BASE

FLAVIS number :

BASE

Allergens :

This ingredient does not contain any allergen.

IFRA :

This ingredient is not restricted
To learn more about IFRA's standards : https://ifrafragrance.org/safe-use/library
ScenTree is solely responsible for the information provided here.
Do you sell any of the raw materials? Would you like to let our users know?
Send an email to fournisseurs@scentree.co to learn about our advertising opportunities.