Brown Rum Absolute
Naturelle
CAS N° :
943609-24-3
Fruity > Yellow Fruits > Boozy > Vanillic > Warm Woods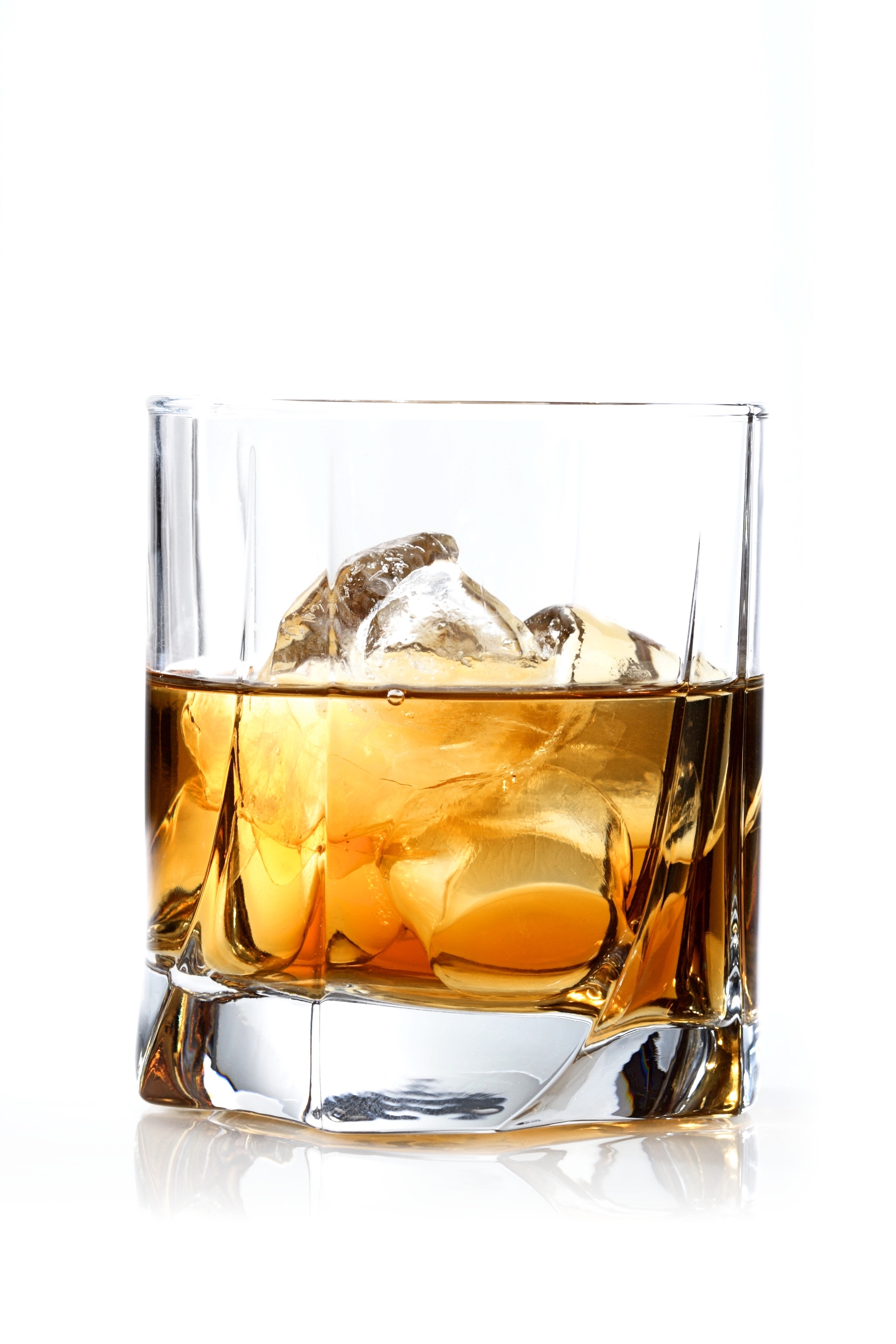 Crédits photo: ScenTree SAS
Latin name :

Saccharum officinarum
Botanical profile :

Rum is an alcoholic beverage made from sugar cane maceration, of the Poaceae family and the genus Saccharum
Geographic origin :

Originally from Southeast Asia, sugar cane is now grown mainly in Brazil, India, China, Thailand and Pakistan.
Chemotypes :

Saccharum officinarum is no longer the only sugar cane species grown to produce rum. Many hybrids resulting from crossbreeding between this species and others exist. The species used to be crossed are: Saccharum spontaneum (from India, Nepal and Bhutan), Saccharum robustum (from Papua New Guinea), Saccharum sinense (from China) and Saccharum barberi (from China) among others.
Extraction process :

Rum is an alcoholic beverage made from sugar cane. The canes are manually cut and stacked in trucks to be taken to the factory. They are weighed and their pH is controlled. They are then chopped and shredded to facilitate the following crushing. The crushing is done by a succession of mills. Each crushing is followed by a rinsing of the rods with water. The cane juice is filtered and then pumped to the fermentation tanks.
Fermentation is allowed by the addition of yeasts, transforming the sugar into alcohol. 24 hours of fermentation allows to obtain a ''cane wine '' containing 5% alcohol. A distillation is then necessary to increase this percentage and obtain white rum, after storage in wooden barrels for 3 months. Brown rum is stored much longer, and generally reaches 18 months of storage in barrels, which explains its coloring.
For perfumery, brown rum absolute is obtained by distilling brown rum to remove the alcohol and only keep the odoriferous ingredients, recovered in the distillation flask.
Major Components :

Data not available.
Crédits photo: ScenTree SAS

Uses in perfumery :

Used in all kind of alcohol notes (mojito, whisky and fruity liquors), in liquorous, fruity and ambery notes, to bring a liquorous and candied fruit effect.

Other comments :

''Old rum '' appellations also exist, given for rum macerated at least during three years. In perfumery, only brown rum is used.

Volatility :

Head/Heart

Appearance :

Amber liquid

Stability :

Contains unstable components, that can modify the smell of the extract through time.

Price Range :

€€€€

Aromatherapy :

Informations provided below are taken from reference works in aromatherapy. They are given for information purposes only and can not constitute medical information, nor engage the responsibility of ScenTree.

Data not available.
EINECS number :

292-323-0

FEMA number :

Donnée indisponible.

Allergens :

This ingredient does not contain any allergen.

IFRA :

This ingredient is not restricted
To learn more about IFRA's standards : https://ifrafragrance.org/safe-use/library
ScenTree is solely responsible for the information provided here.