Nez, the olfactory cultural movement
Contact : Dominique Brunel // Océane Grall
Adresse : 29 rue des Orteaux - 75020 Paris - FRANCE
Phone : +33 (0)6 43 75 73 48 // +33 (0)1 48 06 20 68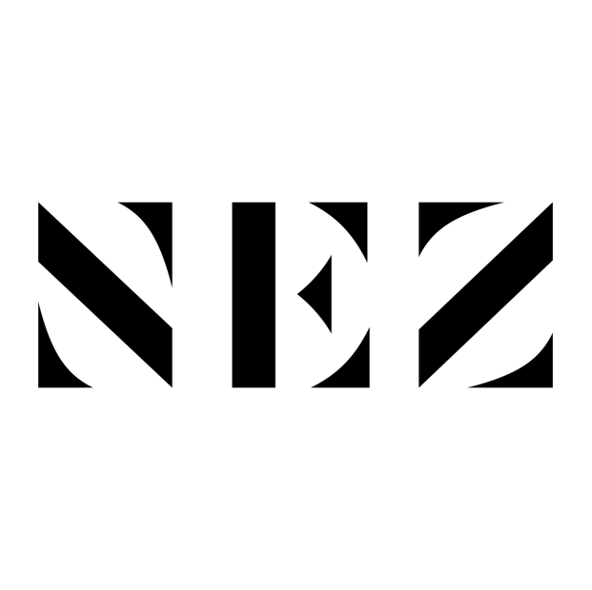 Since its creation in 2016, Nez, the olfactory cultural movement has become a reference in the field of perfume and olfaction, in France and abroad.
Its founders, Jeanne Doré (editorial director), Mathieu Chévara (creative director) and Dominique Brunel (sales director) have brought together a collective of multidisciplinary experts (journalists, scientists, perfumers, historians, artists... ) who have set themselves the mission of revealing to the greatest number, in accessible and relevant forms, the richness of a long-ignored sense.
Nez is also :
a publishing house, the only one dedicated to olfactory culture: The Big Book of Perfume, The Fabulous History of Cologne, Perfumes for Men, The Hundred and Eleven Perfumes You Have To Try Before You Die, Nez+LMR - The Naturals Notebook;
a bi-annual magazine: Nez, the olfactory magazine (in French, English and Italian) available in bookshops and perfumeries;
books translated into Chinese, Italian, Spanish, Japanese...
online magazines: Auparfum and the Mag by Nez;
a podcast channel: interviews, immersive reports;
a perfume box: an independent selection of niche perfumes, in the form of a bi-monthly subscription;
an online store: the Shop by Nez, the concept store of olfactory culture
a partner in events for the general public: Cité des sens - L'odorat (Cité des sciences); Avez-vous du Nez? (Bibliothèques de la ville de Paris) ; Les parfums (2021, - film by Grégory Magne), Sensory Odyssey (Museum of Natural History) ;
a producer of cultural events: curator of the exhibition Nez à Nez, Mudac - Lausanne; Scent Fiction, Space 27 - Hong-Kong; A World Tour Through Scent - Paris, New York, Hong Kong, Dubai, Grasse, etc.
With the partnership of Mane, IFF, Firmenich, Symrise