Siberian Pine EO
Naturelle
CAS N° :
8021-29-2
Woody > Coniferous > Fresh Woods > Agrestic > Camphoric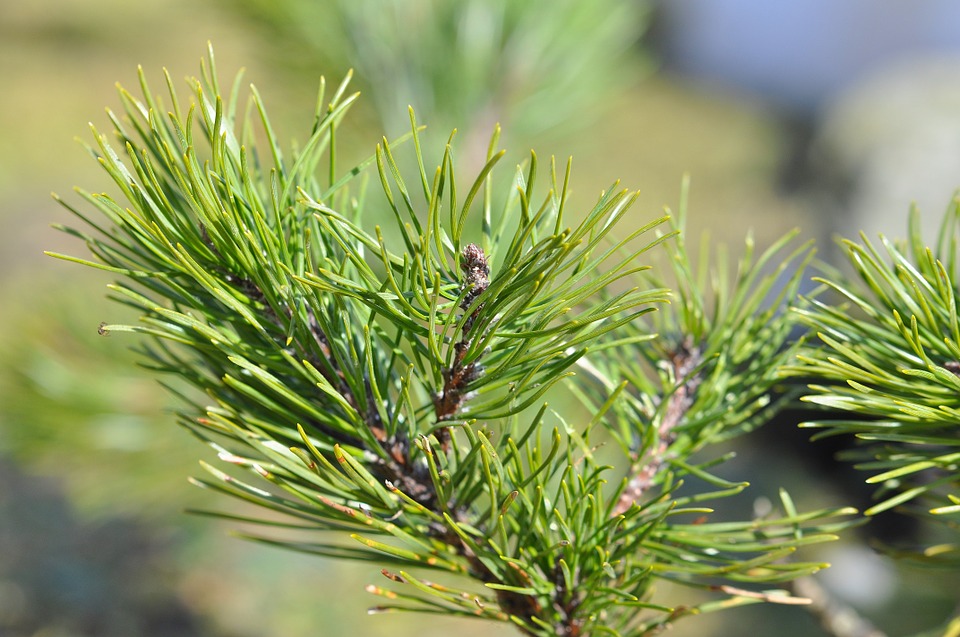 Crédits photo: ScenTree SAS
Latin name :

Abies sibirica
Botanical profile :

The Siberian pine is a tree of the Pinaceous family and the genus Abies.
Geographic origin :

Originally from Russia, Siberian pine is still cultivated there
Chemotypes :

The genus Abies refers to the firs. The term balsamea means ''balsam ''. Nevertheless, there are other species of fir on earth:
White fir (Abies alba) of the mountains of Europe.
Fir Balsam Absolute (Abies balsamea)
Nordmann fir (Abies nordmanniana) of Caucasus and used as Christmas tree.
The dense fir (Abies spectabilis) of Himalayas.
Siberian pine EO (Abies siberica).
Manchurian and Korean fir (Abies nephrolepis).
Giant fir of Vancouver, in Canada (Abies grandis).
Fir of northern Japan (Abies mayriana).
Extraction process :

The Siberian pine is a tree with a slow growth that can reach up to 50 meters tall. Its trunk can reach 1 meter in diameter. Its needles are arranged one by one on the twigs which makes it a fir tree rather than a pine tree. The needles contain most of the fragrant principle of the plant.
From June to October, the needle twigs are cut off the tree, while they contain a maximum of essential oil. They are stored in a large container to be brought to the factory. They are dried before they are steam distilled. The extraction is carried out for several hours under pressure and the Pine Siberian essential oil is collected at the end of the process by decantation of the water.
An absolute, more resinous, balsamic and tenacious, can be obtained by a volatile solvent extraction of the same branches.
Major Components :

Bornyl Acetate (30-40%)
Camphene (≈10%)
Terpinyl Acetate
Crédits photo: ScenTree SAS

Uses in perfumery :

Useful in fresh, marine, fougere, woody and masculine notes.

Other comments :

This tree naturally grows in the mountainous regions of Russia. It grows mainly at altitudes between 1900 and 2400 meters. It can withstand temperatures around -58 °F.
The difference between a pine and a fir lies in the arrangement of the needles. If they are tied one by one to the twigs, it's a fir tree. If they are grouped together, it's a pine tree. The Siberian pine is actually a fir tree.

Volatility :

Head/Heart

Appearance :

Yellow to amber liquid

Stability :

The esters identified in this raw material can form their corresponding acid in stability tests
The terpenes identified in this raw material can polymerize when they are oxidized

Price Range :

€€

Aromatherapy :

Informations provided below are taken from reference works in aromatherapy. They are given for information purposes only and can not constitute medical information, nor engage the responsibility of ScenTree.

Siberian pine has antispasmodic, anti-inflammatory properties and is recommended for bronchitis.
EINECS number :

294-351-9

FEMA number :

2905

Allergens :

IFRA :

This ingredient is restricted by IFRA

Annexe I :

Some regulated synthetic ingredients are found in nature and in certain proportions in natural ingredients. This presence in nature has to be taken into account when calculating limits of use recommended by the IFRA. In case you do not know these concentrations, you can use the ones estimated by the IFRA. Here they are :

List of regulated compounds contained in this ingredient
Regulated ingredient name
CAS N°
Estimated Concentration
Geraniol
106-24-1
0,03
alpha-Bisabolol
515-69-5
0,2

This ingredient is not restricted for the 48th amendment
To learn more about IFRA's standards : https://ifrafragrance.org/safe-use/library
ScenTree is solely responsible for the information provided here.