Lantana Camara EO
Naturelle
CAS N° :
90046-17-6
Herbal > Agrestic > Musky > Orris Root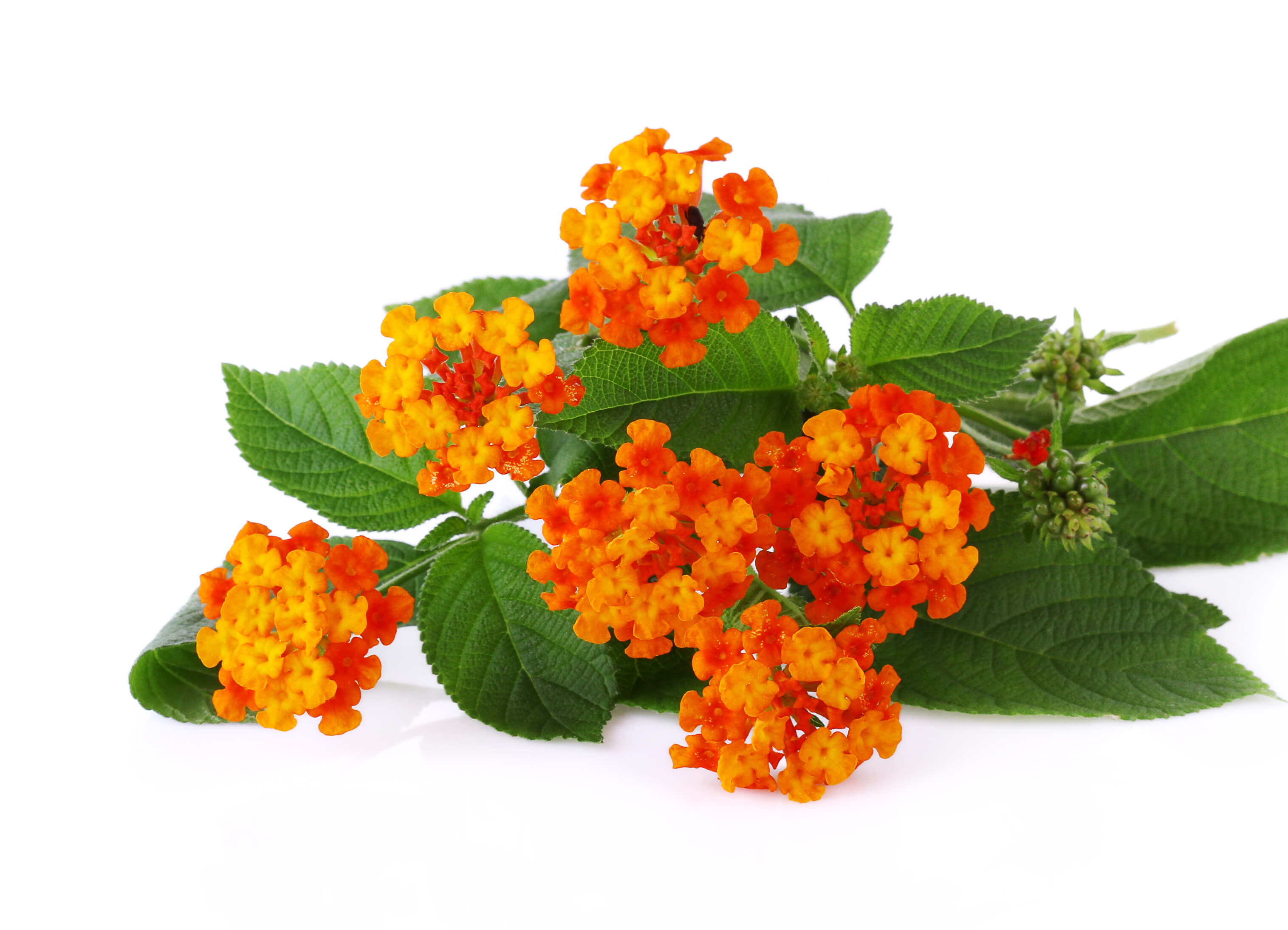 Crédits photo: ScenTree SAS
Latin name :

Lantana camara L.
Botanical profile :

Lantana camara belongs to the Verbenaceae family and the lantana gender
Geographic origin :

Initially native to the West Indies and South America, this plant is now known as a pantropical plant (present and acclimatized in all tropical regions). It is found on all continents. It is moreover a problem in those region because of its invasive life.
Chemotypes :

There are more than 150 species in the Lantana genus but we only use the Lantana camara one in perfumery.
Extraction process :

Hydrodistillation of aerial parts
Crédits photo: ScenTree SAS

Uses in perfumery :

Data not available.

Other comments :

Lantana camara is considered as one of the 100 worst invasive species according to the IUCN (International Union for Conservation of Nature).

Volatility :

Head

Appearance :

Colorless liquid

Stability :

Price Range :

Donnée indisponible.

Aromatherapy :

Informations provided below are taken from reference works in aromatherapy. They are given for information purposes only and can not constitute medical information, nor engage the responsibility of ScenTree.

Anticatarrhal, Mucolytic, Antitumor; Antiviral; Healing
EINECS number :

289-985-8

FEMA number :

Donnée indisponible.

Allergens :

This ingredient does not contain any allergen.

IFRA :

This ingredient is not restricted
To learn more about IFRA's standards : https://ifrafragrance.org/safe-use/library
ScenTree is solely responsible for the information provided here.
Do you sell any of the raw materials? Would you like to let our users know?
Send an email to fournisseurs@scentree.co to learn about our advertising opportunities.