Fir Basalm Absolute
Naturelle
CAS N° :
8024-15-5
Woody > Coniferous > Balsamic > Grassy > Gourmand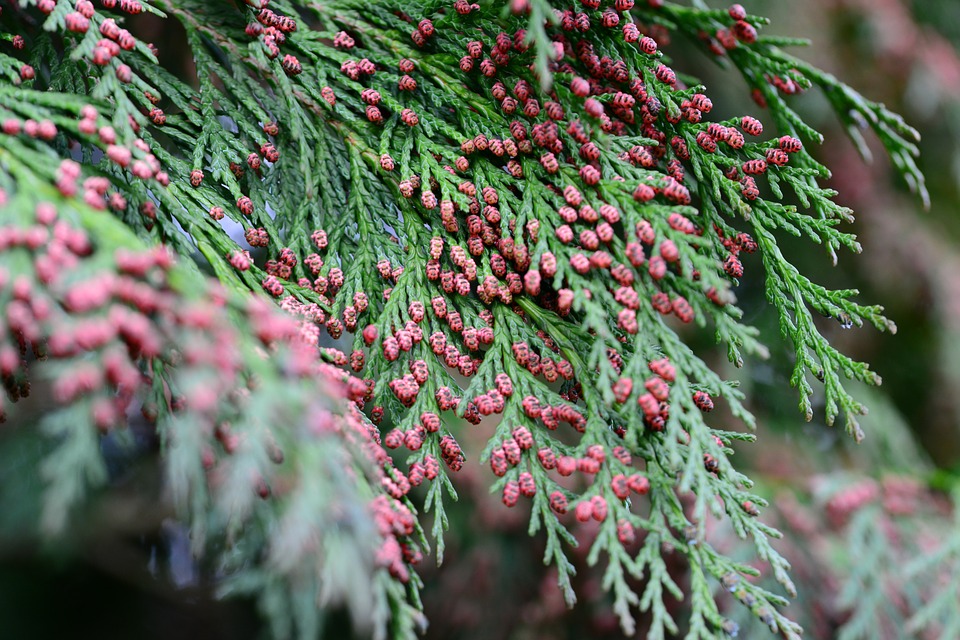 Crédits photo: ScenTree SAS
Latin name :

Abies balsamea
Botanical profile :

The Siberian pine is a tree of the Pinaceae family and the genus Abies.
Geographic origin :

Originally from North America, balsam fir is produced in the USA and Canada.
Chemotypes :

The genus Abies refers to the firs. The term balsamea means ''balsam ''. Nevertheless, there are other species of fir on earth:
White fir (Abies alba) of the mountains of Europe.
Nordmann fir (Abies nordmanniana) of Caucasus and used as Christmas tree.
The dense fir (Abies spectabilis) of Himalayas.
Siberian pine EO (Abies siberica).
Manchurian and Korean fir (Abies nephrolepis).
Giant fir of Vancouver, in Canada (Abies grandis).
Fir of northern Japan (Abies mayriana).
Extraction process :

The balsam fir can grow up to 20 meters in height and its trunk diameter is about 60 centimetres. This tree lives up to 150 years. The fragrant principle of the tree is contained in the twigs with its needles arranged one by one with a cone shape.
In autumn, the balsam fir twigs are cut by hand and taken to the factory where they are weighed and extracted fresh with hexane. For the extraction, twigs are placed on grids inside of a tank and hexane is added next. To obtain the concrete, the branches are removed from the tank and the solvent is evaporated for recycling. This concrete is diluted in alcohol to precipitate the waxes by glazing (temperature gradient from 140 °F to 32 °F). The absolute is obtained after the filtration and evaporation of the alcohol.
Sometimes, the Fir Basalm absolute can be distilled to be bleached, without a great olfactory impact.
Crédits photo: ScenTree SAS

Uses in perfumery :

Used in perfumes for men, in chypre, oriental and fougere perfumes, for a contribution of warmth, roundness and hold.

Other comments :

Fir balsam is equivalent to a balsam fir absolute.
The balm of this tree can be used for optics or pharmacy, under the name ''Balsam Canada ''.
The difference between a fir and a pine lies in the arrangement of their spines. The spines on the fir tree are attached one by one to the twigs, while spines on the pine are grouped.

Volatility :

Base

Appearance :

Dark green paste

Stability :

Solubility issues in perfumes
The terpenes identified in this raw material can polymerize when they are oxidized

Price Range :

€€€€

Aromatherapy :

Informations provided below are taken from reference works in aromatherapy. They are given for information purposes only and can not constitute medical information, nor engage the responsibility of ScenTree.

Fir Balsam is known for its antiseptic properties and is recommended for sinusitis, rhinitis, aerophagia and osteoarthritis.
EINECS number :

282-362-2

FEMA number :

Donnée indisponible.

Allergens :

IFRA :

This ingredient is not restricted
To learn more about IFRA's standards : https://ifrafragrance.org/safe-use/library
ScenTree is solely responsible for the information provided here.