Daffodil Absolute
Naturelle
CAS N° :
8023-75-4
Floral > White Flowers > Grassy > Solar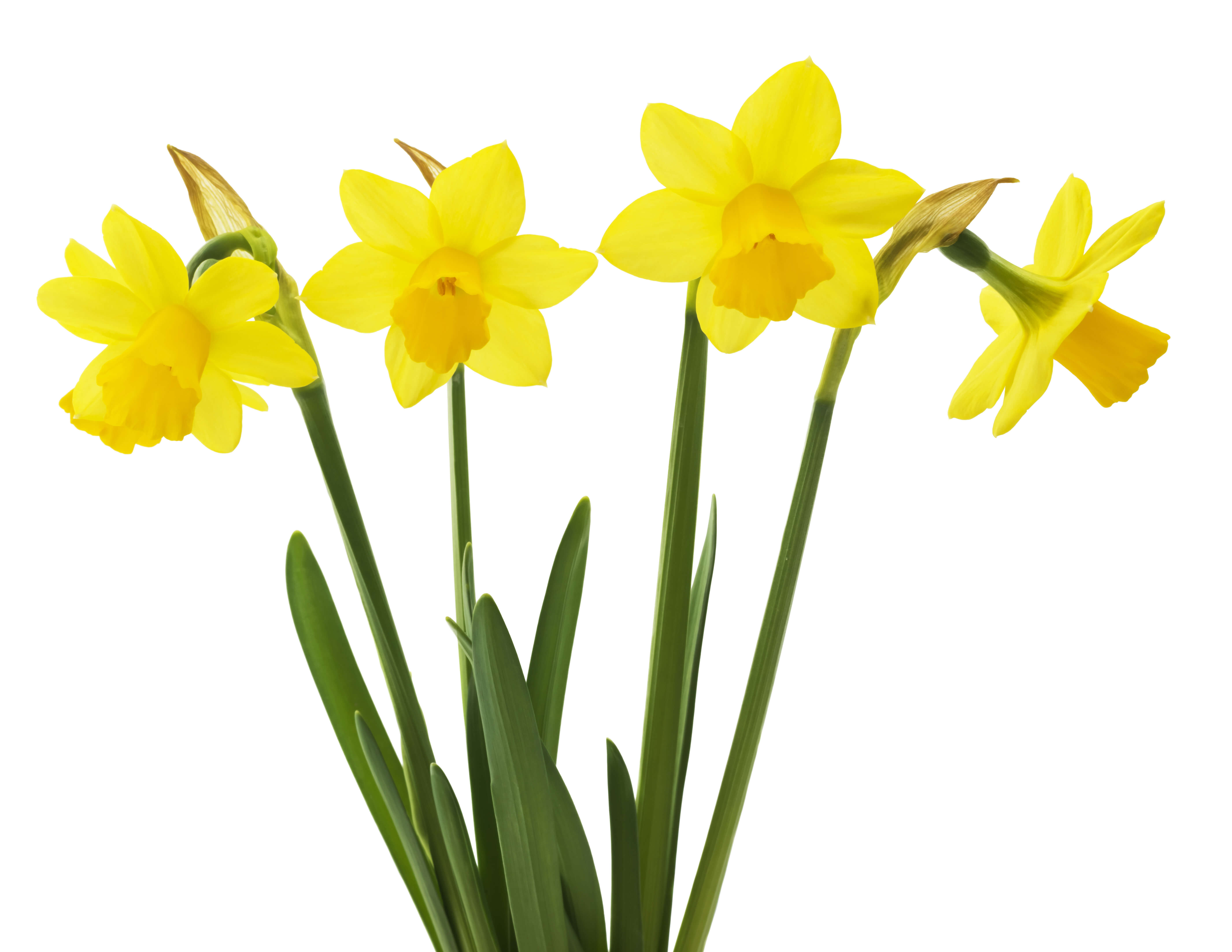 Crédits photo: ScenTree SAS
Latin name :

Narcissus jonquilla
Botanical profile :

Daffodil is a flowery plant if the family Amaryllidaceae and the genus Narcissus, as the Narcissus Absolute.
Geographic origin :

Originally from Spain, this plant is still produced there today, mainly in the southwest of the country, in the regions of Andalusia, Estremadura and Castile la Mancha. Cultures are also found in Portugal, Northwest Africa and Auvergne.
Chemotypes :

The genus Narcissus has several varieties:
Narcissus Poeticus - ''Poet's narcissus '' - Narcissus Absolute (variety mainly used, cultivated in Auvergne region), which has a honeyed smell.
Narcissus Tazetta - ''Bunch-flowered Narcissus '' (high content of beta-ocimene and tridecane, although its smell is less appreciated despite of a better yield. It is very little used).
Narcissus Jonquilla (which is in reality a daffodil - Daffodil Absolute), very different olfactively. This difference is due to a high content of Beta-Ocimene, Methyl Benzoate, Linalool, which is giving a solar smell, close to tuberose.
Extraction process :

Daffodil is a bulbous plant, giving birth to a bright yellow flower. The bulb is developing two stems on average, with four to six fragrant yellow flowers.
Daffodil bulbs are planted on vast green plains from September to November for cultivation from March to June. The plant requires strong sunlight conditions and its water requirements are not excessive.
The plant is cut using a tractor that cuts the stems almost to the base. Flowers and stems are not separated for extraction. This can explain the herbaceous smell found in the plant extract. Mowed plants are taken in large boxes to the factory for extraction.
The extraction is done on fresh plants, by macerating them in heated cyclohexane for a few hours. After filtration and evaporation of the solvent, a daffodil concrete is obtained. This extract contains waxes, insoluble in alcohol. It can be chilled in alcohol to precipitate heavy compounds. After evaporation of the alcohol under vacuum, the absolute is obtained.
Major Components :

Data not available.
Crédits photo: ScenTree SAS

Uses in perfumery :

Used in tobacco accords, in floral bouquets and to give naturalness to solar flower notes.

Other comments :

Daffodil is also called ''yellow narcissus '', as the two flowers are close olfactively and physically.
This plant was first classified by Carl von Linné in 1753. Its classification, originally in the Lilliaceae family, has strongly evolved.

Volatility :

Heart/Base

Appearance :

Yellow liquid

Stability :

Solubility issues in perfumes
The esters identified in this raw material can form their corresponding acid in stability tests

Price Range :

€€€€€

Aromatherapy :

Informations provided below are taken from reference works in aromatherapy. They are given for information purposes only and can not constitute medical information, nor engage the responsibility of ScenTree.

Data not available.
EINECS number :

290-086-8

FEMA number :

Donnée indisponible.

Allergens :

This ingredient does not contain any allergen.

IFRA :

This ingredient is not restricted
To learn more about IFRA's standards : https://ifrafragrance.org/safe-use/library
ScenTree is solely responsible for the information provided here.