CAS N° :
BASE
Floral > White Flowers > Salicylic > Marine > Animalic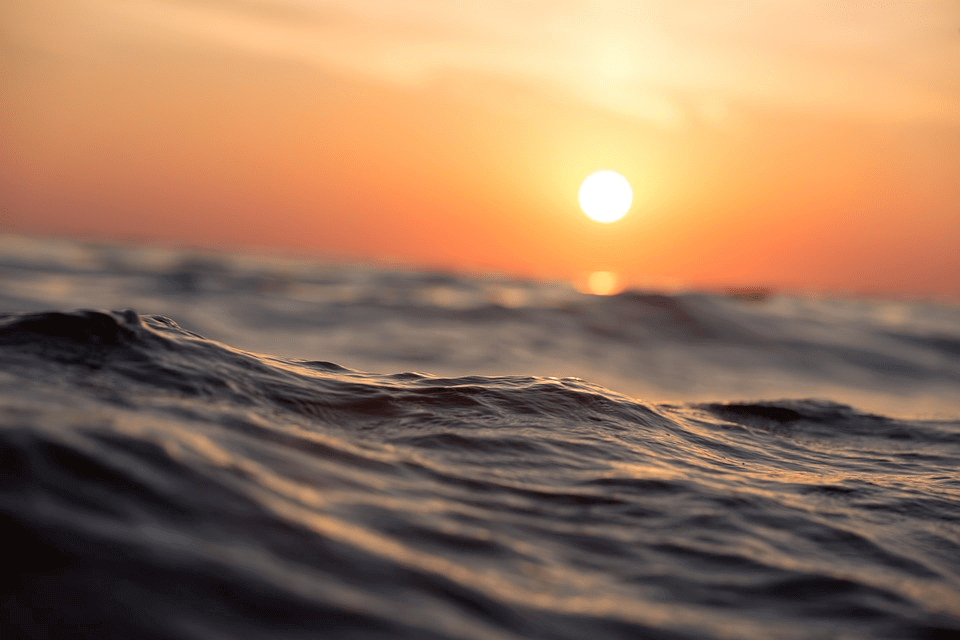 Crédits photo: ScenTree SAS
Other names :

Ultrazur® ; Algenone PB SP® ; Seaweed Fleuressence®
Volatility :

Base
Uses in perfumery :

Algenone SP® is used in lily accords, in white flowers notes, solar and marine notes, to give an animalic and green effect.
Natural availability :

N/A
Year of discovery :

Data not available.
Other comments :

Algenone SP® in one of the rare comercialized bases providing a marine note. It has been used for years, while it is starting to be forgotten now, for stability reasons in particular.
Price Range :

€€€
Stability :

Aromatic compounds of this base can be chromophorous et get coloured under light or in alkaline conditions.
Esters found in this base can form their corresponding acid.
Aldehydes found in this base can react with nitrogenic compounds as Methyl Anthranilate ou Indol, guiding to a coloration.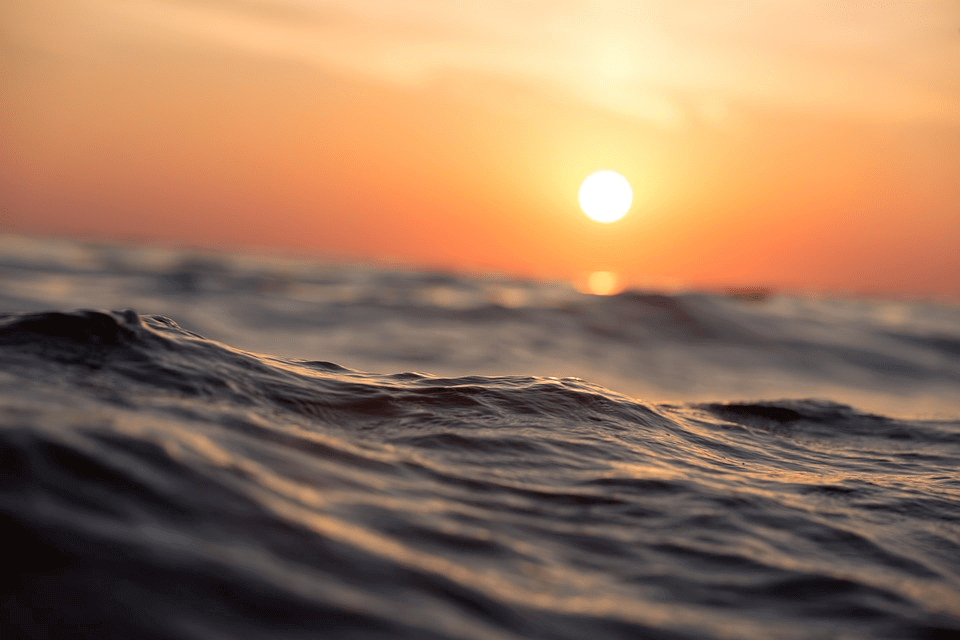 Crédits photo: ScenTree SAS
Molecular formula :

N/A

Molecular Weight :

N/A g/mol

Density :

1,112

Flash Point :

N/A

Fusion Point :

N/A
Appearance :

Colorless liquid

Log P :

N/A

Boiling Point :

N/A

Detection Threshold :

Donnée indisponible.
Synthesis route :

Algenone SP® contains a few synthetic molecules. Among them, 2-Phenoxyethanol is the major compound of this base, ahead of Benzyl Salicylate, Phenyl Ethyl Alcohol and para-Methyl Phenoxyacetaldehyde.
Synthesis precursor :

N/A
Isomerism :

N/A
EINECS number :

BASE

FEMA number :

BASE

JECFA number :

BASE

FLAVIS number :

BASE

Allergens :

This base contains a fex allergens in its composition. Benzyl Salicylate is part of them.

IFRA :

This ingredient is not restricted
To learn more about IFRA's standards : https://ifrafragrance.org/safe-use/library
ScenTree is solely responsible for the information provided here.
Do you sell any of the raw materials? Would you like to let our users know?
Send an email to fournisseurs@scentree.co to learn about our advertising opportunities.