Aldehyde Citron®
Synthétique
CAS N° :
BASE
Citrus > Citric > Fresh Flowers > Aldehydic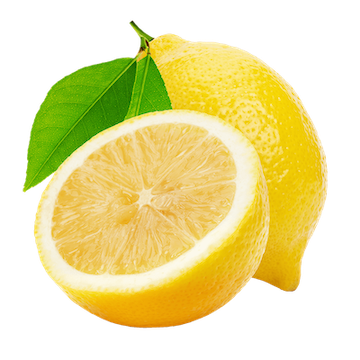 Crédits photo: ScenTree SAS
Other names :

Agrudor BAV 645/3 ; Agruvert 18306 D ; Aldehydal CLP ; Aldehyde citron 66019 ; Citroasis base 129022 ; Citropal ; Citrophore ; Citrophylle ; Citrosys 825 ; Citrozone D50620B ; Citrus fleuressence ; Citrus aldehyde fleuressence ; Citruvert ; Limetol LRG 1188 ; Rhodinol augaflor 19 ; Veronyl ; Vert de citron 66265 ; Zestonal 41107 SA
Volatility :

Head
Uses in perfumery :

Aldehyde Citron® ables to make the link between a zesty and citric head note, and a more floral-fresh base note. Used in hesperidic and floral perfumes and for citrus reconstitutions.
Natural availability :

N/A
Year of discovery :

Data not available.
Other comments :

Aldehyde Citron® base is made to complete the use of Lemon EO, also adding a floral-fresh note, linked to this lemon note.
Price Range :

Data not available.
Stability :

Terpenes in this base can polymerise under the effect of a strong oxidation. Esters can also form their corresponding acid.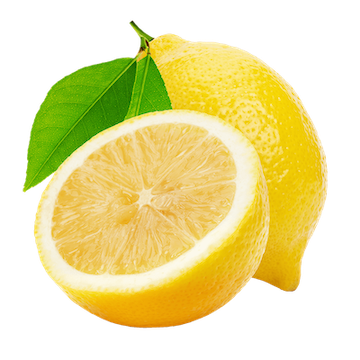 Crédits photo: ScenTree SAS
Molecular formula :

N/A

Molecular Weight :

N/A g/mol

Density :

0,916

Flash Point :

58°C

Fusion Point :

N/A
Appearance :

Colorless to yellow liquid

Log P :

N/A

Boiling Point :

N/A

Detection Threshold :

Donnée indisponible.
EINECS number :

BASE

FEMA number :

BASE

JECFA number :

BASE

FLAVIS number :

BASE

Allergens :

This ingredient does not contain any allergen.

IFRA :

This ingredient is not restricted
To learn more about IFRA's standards : https://ifrafragrance.org/safe-use/library
ScenTree is solely responsible for the information provided here.
Do you sell any of the raw materials? Would you like to let our users know?
Send an email to fournisseurs@scentree.co to learn about our advertising opportunities.